Miami art students receive awards at Emerging Artist Exhibition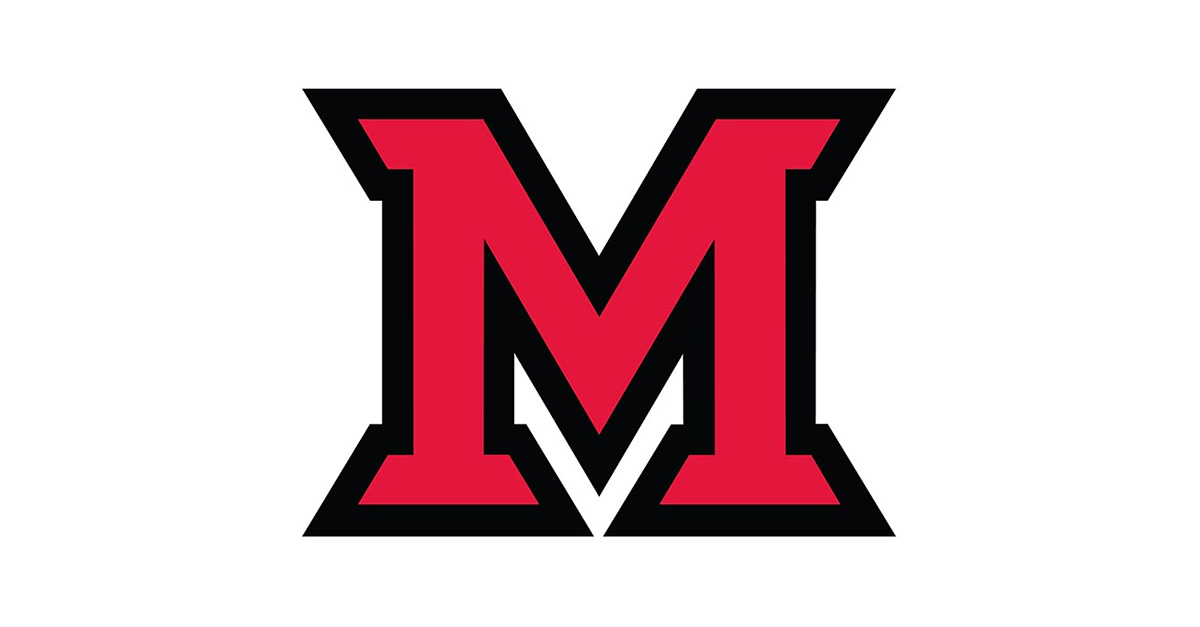 Feb 20, 2017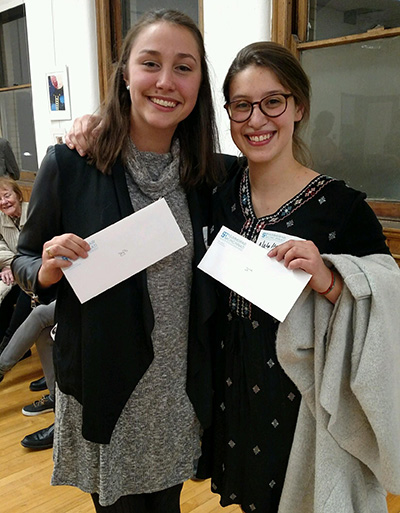 Tara Hayes and Natalie LeCompte
Three Miami University art students were selected to present at the Summerfair Cincinnati Emerging Artist Exhibition on Saturday, Jan. 21, at the Clifton Cultural Arts Center.
This annual exhibition shows works by faculty-nominated undergraduate art students from Miami, Xavier University, Northern Kentucky University, University of Cincinnati, Thomas More College, and Mount St. Joseph University.
A total of 14 students participated, 37 pieces were entered, and three prizes were awarded.
The three Miami art students selected were Tara Hayes, an art and art education double major with an art and architecture history minor; Natalie LeCompte, an art major with a film studies minor; and Claudia Tommasi, an art major with an arts management and interactive media studies double minor.
Hayes was awarded the $250 Jerry Bollen Remembrance Award for her paintings "Diptych," "Tactile Terrain," and "Strata Overcast." Her paintings combine oil paint, sand and primer on plexiglass, and oil paint and sand on canvas.
LeCompte was awarded the second-place award of $250 for her works in digital/analog and digital transformations. These works are hybrids of drawings in video and installation with video projections.
Summerfair Cincinnati is a nonprofit arts organization dedicated to supporting young artists, individual artists and small and midsized community-based arts organizations through scholarships, awards and exhibitions.