US Enters Great War - April 6, 1917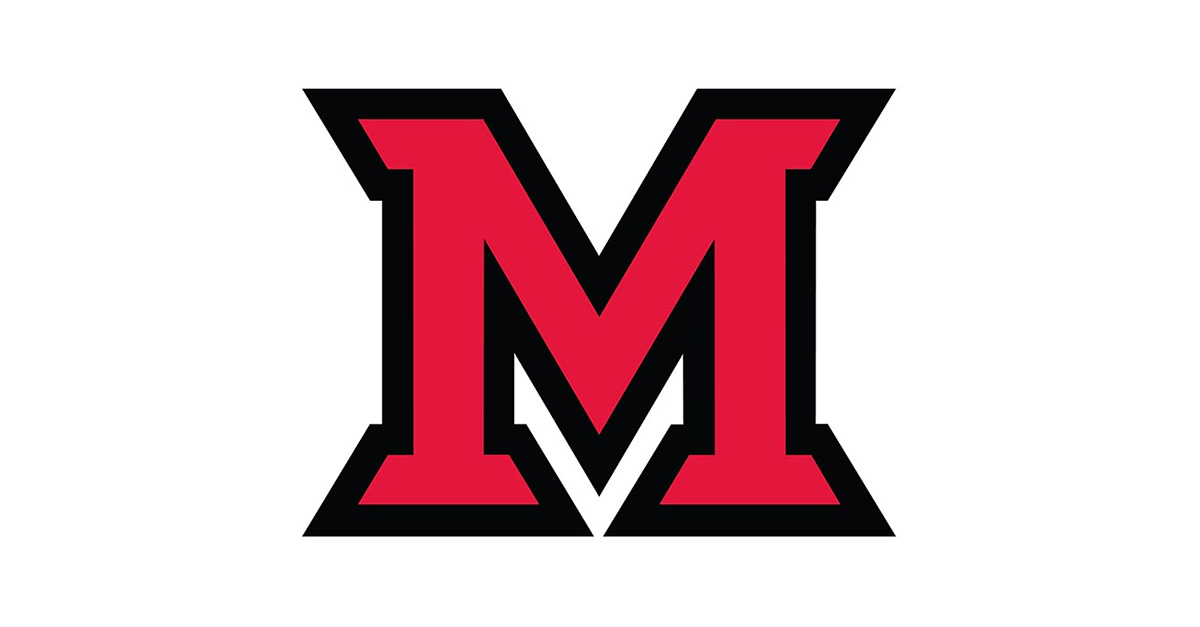 Commemorative Programming
Mar 26, 2017

Over Here, Over Here! U.S. Propaganda and the Arts of World War I

To commemorate one hundred years since the United States entered into World War I, the Miami University Art Museum has a related exhibition on display through May 13. The exhibition features displays of original propaganda posters, including J.M. Flagg's iconic I Want You for U.S. Army (Uncle Sam), and original songs and song sheets illustrated by the likes of Norman Rockwell. Particular attention is given to local war efforts, allowing the viewer to be immersed in the milieu of the Miami/Oxford community at the time. This piece also is the focus of a recent featuring of the Miami University Art Museum on the Travel Channel's Mysteries at the Museum show.

The exhibition includes selections from the Miami University Art Museum collection; the University of South Carolina's Joseph M. Bruccoli Great War Collection; the National World War I Museum; Miami University and The Western College Memorial Archive Collections; and the collection of Celia Malone Kingsbury.

If you have yet to check out this and the other related exhibitions at the museum this semester, head to the Art Museum and check it out! You will learn about not only the history of the war but also about how the visual arts played such an important role during war times.
Join us to commemorate this event with a reception and program on Thursday, April 6 - details below.
100th Anniversary US Entrance into WWI Special Commemorative Program
Valerie Elliott, Manager, Smith Library of Regional History, Lane Libraries & Jason E. Shaiman, Curator of Exhibitions
Thursday, April 6, Reception 6 pm / Program 7 pm
Join historian Valerie Elliott and the Art Museum's Curator of Exhibitions, Jason E. Shaiman to reflect on this critical moment in American History. Elliot and Shaiman will highlight the Great War's impact on the nation and Oxford, Ohio.