George Creel and the Propaganda Machine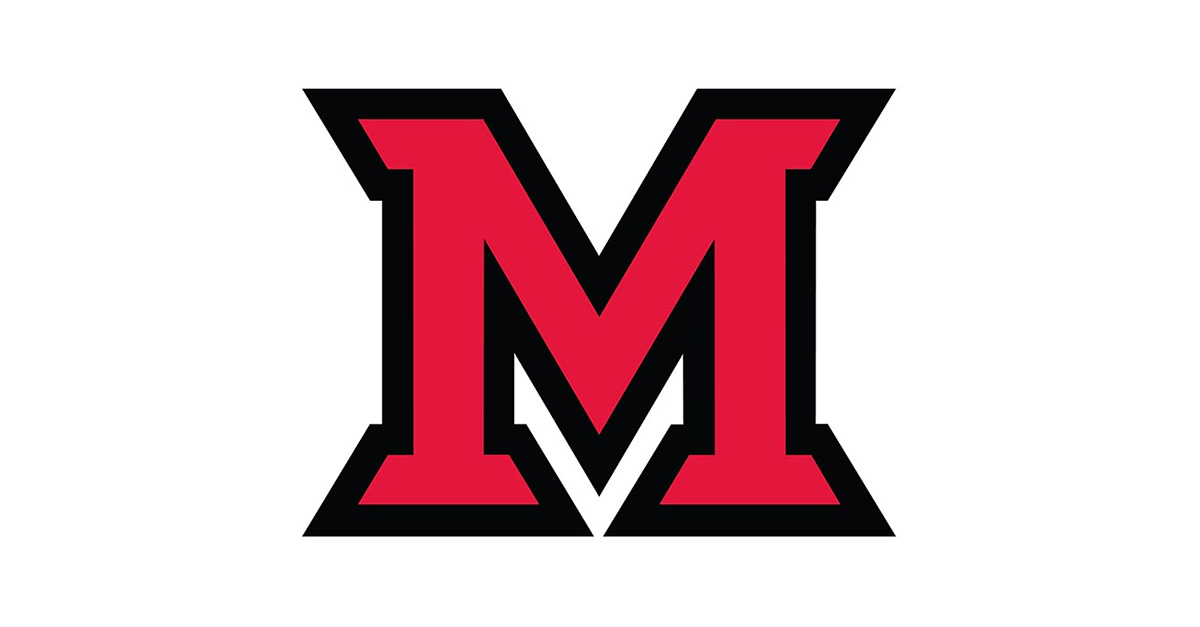 Gallery Talk in Over Here! Over Here!
Mar 06, 2017
Join us for our Curator of Exhibition's gallery talk
George Creel and the Propaganda Machine
Jason Shaiman, Curator of Exhibitions. Miami University Art Museum

Wednesday, March 8, 5:30 pm

One week after America declared war on Germany in 1917, President Wilson appointed muckraking journalist George Creel to head the Committee on Public Information (CPI). Shaiman will examine how Creel grew the small agency tasked with promoting positive images of the war to a global advertising giant that helped secure the Allied victory in 1918.