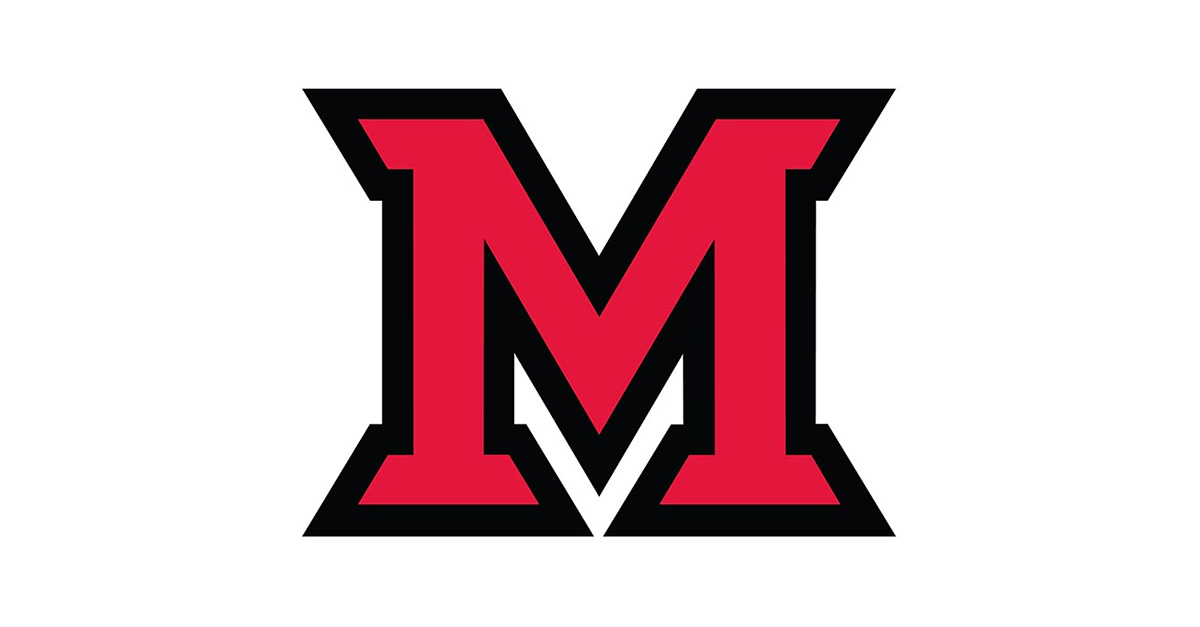 Sep 25, 2019
Article republished from the Fall 2019 issue of the Visual Arts at Miami magazine published by the Miami University Art Museum.
---
From the Miami University Art Museum Director
Steven Conn's 2015 arrival as the W.E. Smith Professor of History at Miami University was fortuitous. As a public historian and author of the provocative book, Do Museums Still Need Objects?, from the start Steve had a vision of how museums and object-based research at Miami University could be even more impactful.
Together with art historian Pepper Stetler, now also associate director of the Miami University Humanities Center, Conn assembled a group of interested Miami University faculty and staff with the goal of forming an umbrella organization of museums and museum-like entities on campus.
Our Museums Miami center proposal was approved by the Council of Academic Deans and the University Provost on May 1, 2019. Signatories to the proposal included the Hefner Museum of Natural History, Limper Geology Museum, McGuffey House and Museum, Miami University Art Museum, Miami University Hamilton Botanical Conservatory, University Libraries Special Collections (including the Myaamia Collection, Oxford College Archives, University Archives, Western College Memorial Archives) and the Turrell Herbarium. In time, the organization will incorporate other formal and informal collections on campus, such as Anthropology, Art (Heistand Galleries), Athletics, Computer Science, English and Music, among others.
A steering committee was formed on May 15 (2019). Following nominations and voting, the body chose me to serve as Museums Miami's inaugural director. Steve Sullivan, director of the Hefner Museum of Natural History, was selected as associate director. Together we will begin implementing the goals of the center, which are to:
position Miami's museums and collections as an integral part of the educational experience at Miami University in ways that benefit all majors at both the undergraduate and graduate levels
increase interdisciplinary dialog and exchange among Miami's museums as well as with informal collections housed in departments and other units at the university
provide increased access to physical collections through comprehensive digital catalogs and an integrated interface that allows Miami's independent collections to be searched simultaneously
enhance the interdisciplinary research capabilities infrastructure at Miami University
formally integrate the wide-ranging contributions of Miami's museums and material collections into the institutional strategic plan
You can expect to see a Museums Miami web presence soon together with publicity about our ongoing collaborative efforts. Keep an eye out!
Robert S. Wicks, Director
Miami University Art Museum & Museums Miami