Class of 2020 Orientation and Registration is in Full Swing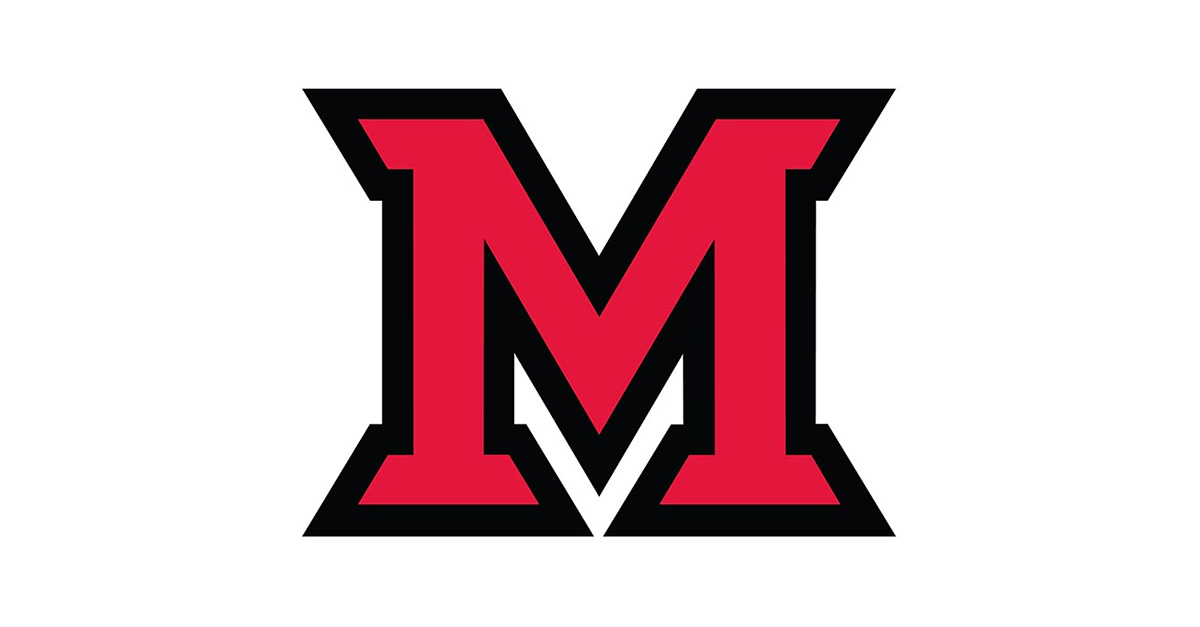 Jun 16, 2016
The College of Engineering and Computing's (CEC) orientation and registration sessions are in full swing and Benton Hall is full of new students with dozens of questions. The CEC faculty and staff are jumping right in to help the class of 2020 get ready for their first semester at Miami University.
Our faculty starts the CEC portion with an orientation for the new students and family members. This is to provide an overview of the process and the division. The following day the students meet with professors from their departments for one on one advising prior to going down to the computer lab to register for their first classes. All along the way our professional staff are engaged with helping our new Redhawks.
Dr. Shashi Lalvani, Chair and Professor of Chemical, Paper and Biomedical Engineering discusses CEC classes with student 
It is an exciting time for our future engineers and computer scientist. More than a few are a little nervous. But our faculty and staff are on hand to answer any questions a student may have about how to set up a schedule. What they need to take. When they should consider taking a course. And a myriad of other questions.

Keisha Norris, CEC Academic Advisor works with student as he registers for Fall 2016 classes.
If you are an accepted student at Miami University and you have yet to come to orientation and registration... we look forward to seeing you in the coming weeks. If you have any questions feel free to email them to CEC@miamioh.edu. Don't forget to check out our Facebook page at Facebook.com/MiamiOHCEC