Announcing the Safe Return to Campus Planning and Coordinating Committee, 8:10 a.m.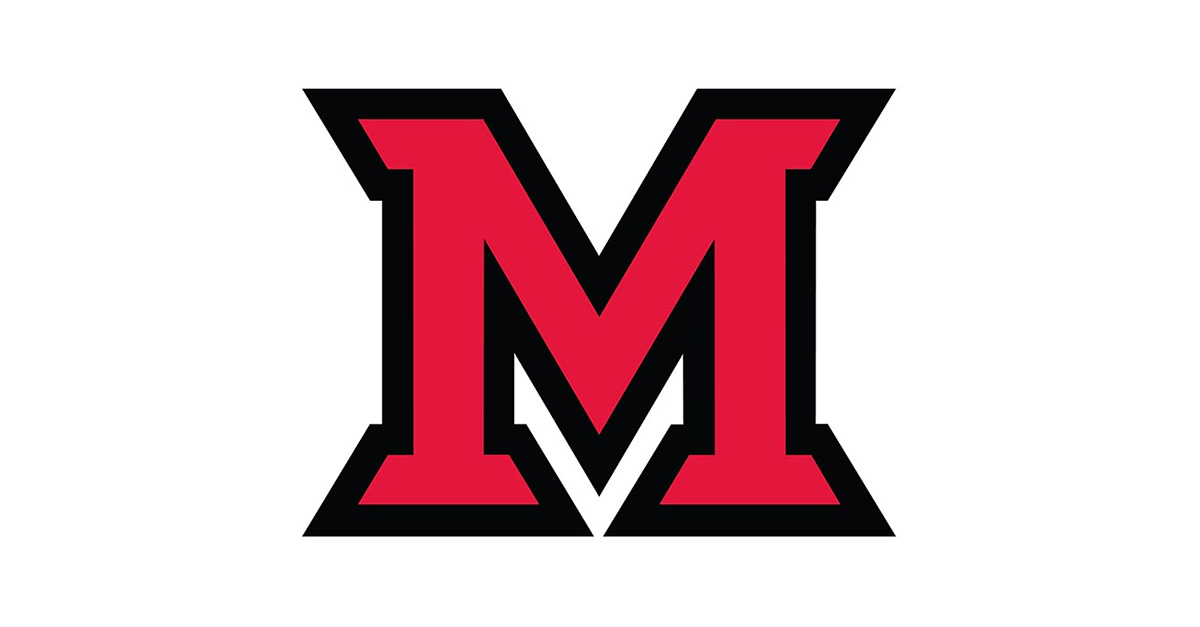 Jun 03, 2020
Dear Miami Community,
The Safe Return to Campus (SR2C) Planning and Coordinating Committee is a broadly representative committee charged with advising the president and the President's Executive Cabinet. Great care has been taken to assemble a diverse group. This group includes representatives from a variety of stakeholder groups—faculty, staff, students, and the Oxford community—and is assisted by both external and internal advisers on public health and safety.
Specifically, the SR2C is doing the following:
Coordinating efforts across all of Miami's planning committees
Listening to members of our community for ideas and challenges
Researching what is going on elsewhere in higher education and public health
Reviewing and providing feedback on evolving plans with guidance from national health organizations as well as from key external advisers representing Oxford, the Inter-University Council of Ohio, the Ohio Department of Health, and local health providers
Collecting and disseminating proposals from around campus and providing feedback
Learning about Miami's response to COVID-19 in order to understand and amplify what is working and change direction on what is not
Our committee is using a framework provided by the Inter-University Council of Ohio as a guiding document. This set of guidelines addresses the specifics of the safety of institutions of higher education. As we accomplish our goals, these guidelines will be an important way to focus our attention in the right place, and that we are taking a comprehensive view of safety on campus.
We expect that COVID-19 will be with us for the foreseeable future and are planning accordingly. We continue to work with local public health officials and follow the guidance and directives of the Centers for Disease Control and Prevention, Governor Mike DeWine, and the Ohio Department of Health to safeguard the health of students, faculty, staff and visitors to our campuses. We have further strengthened our relationship with our health-care partner, TriHealth.
Each week, the SR2C will update you on pertinent topics and information to keep you informed of the many discussions taking place on campus. Numerous committees are working to plan for our return to campus.
In order for us to best communicate with the Miami Community, we developed a new web resource that will both collect and disseminate information about our return. Use this website as your source destination for updated information about Miami's plans. We encourage you to provide us with feedback and to ask us questions through a form available on the website. The committee plans regular, weekly updates every Tuesday to the community beginning next week.
As Miami moves forward in the planning process, there is a lot that we do not yet know, and many decisions have not yet been made. As these important discussions continue, we want your feedback and perspective to be included. It is up to all of us in the Miami community to work together toward our return to campus.
Love and Honor,
Co-chairs: Dana Cox and Gwen Fears