Update on additional positive COVID-19 test results, 8:48 PM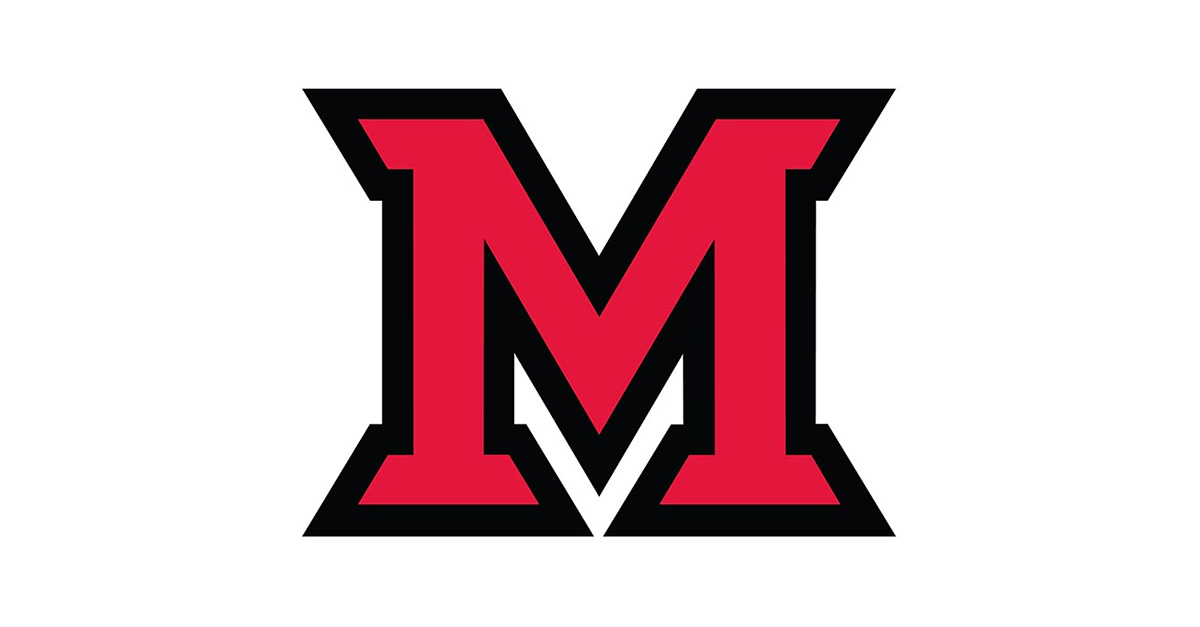 Aug 24, 2020
Dear Miami Community,
The university learned as of today, Aug. 24, that twenty-seven student-athletes from various teams tested positive for COVID-19. Many, but not all, had attended an off-campus social gathering over a week ago. The Butler County General Health District, out of an abundance of caution, issued a blanket quarantine order to all Miami University student-athletes who have returned to Oxford to ensure none would be missed through the normal method of contact tracing.
Miami University is fully supportive of and cooperating with the Butler County General Health District. We have worked with them throughout the pandemic to help safeguard the health of our students, faculty, staff, and communities. Please read our press release.
Love and Honor,
Gregory Crawford