Miami's COVID-19 Testing Strategy, 3:41 p.m.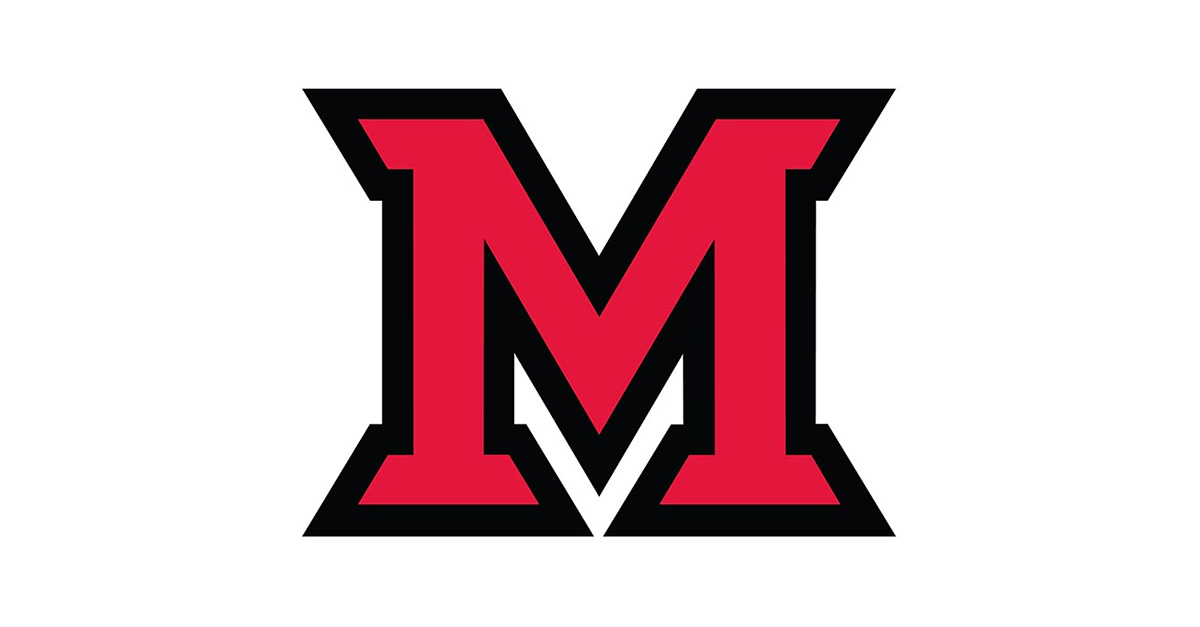 Aug 28, 2020
Dear Miami Students,
As we continue to welcome more and more students into our campus and local communities it is imperative that we all continue to do our part to follow all of the Healthy Together strategies. Beginning tomorrow, August 29, Miami University is deploying a multi-layered proactive approach to testing students on the Oxford campus.
As part of this plan, when you receive an invitation to be tested, it is critically important and expected that you schedule an appointment and complete the test. All Oxford students will be asked at some point, likely more than once, to participate in testing.
In partnership with TriHealth, we now have the capacity to test over 3,000 individuals each week on campus through wide-net and surveillance testing. These two approaches help identify asymptomatic individuals who are COVID positive and potential clusters of cases.
The wide-net strategy allows us to test individuals who have potentially been exposed to the virus but are not identified as close contacts through the tracing process.
Surveillance testing identifies a sample of individuals for testing even though they are not symptomatic or identified as having contact with a positive individual.
Each day, a set of selected students will receive an email explaining how to schedule a COVID-19 test. For additional information about our testing strategies, access the FAQ page for specific information related to the sampling.
Students will not be subject to discipline at Miami based on the results of the test or from information provided to Butler County General Health District employees during the contact tracing process. However, students who repeatedly (more than once) fail to schedule or take a test when invited will not be permitted to attend face-to-face classes, access in-person campus services, or enter their residence hall until a COVID-19 test is completed. Students who refuse to be tested will be required to withdraw from their face-to-face classes this term and complete remaining classes remotely. Residential students would also need to move out of their residence hall room for the remainder of the semester.
Diagnostic and close contact testing will continue at Student Health Services (SHS). Students, faculty, and staff who are exhibiting symptoms of COVID-19 should call SHS at 513-529-3000 or their medical provider to determine if a test is recommended.
The testing strategy is part of our multi-pronged approach to managing COVID-19. Wearing a face covering, maintaining physical distancing, practicing good hygiene and frequent hand washing, and limiting gatherings are all essential parts of a personal strategy. When we engage all of these strategies together consistently - we can reduce the spread of COVID-19.
Please direct questions about test scheduling to covidtesting@MiamiOH.edu.
We all have the same goal - to be Healthy and Together!
Dr. Jayne Brownell
Vice President
Division of Student Life