A Message to the Miami Community, 5:18 p.m.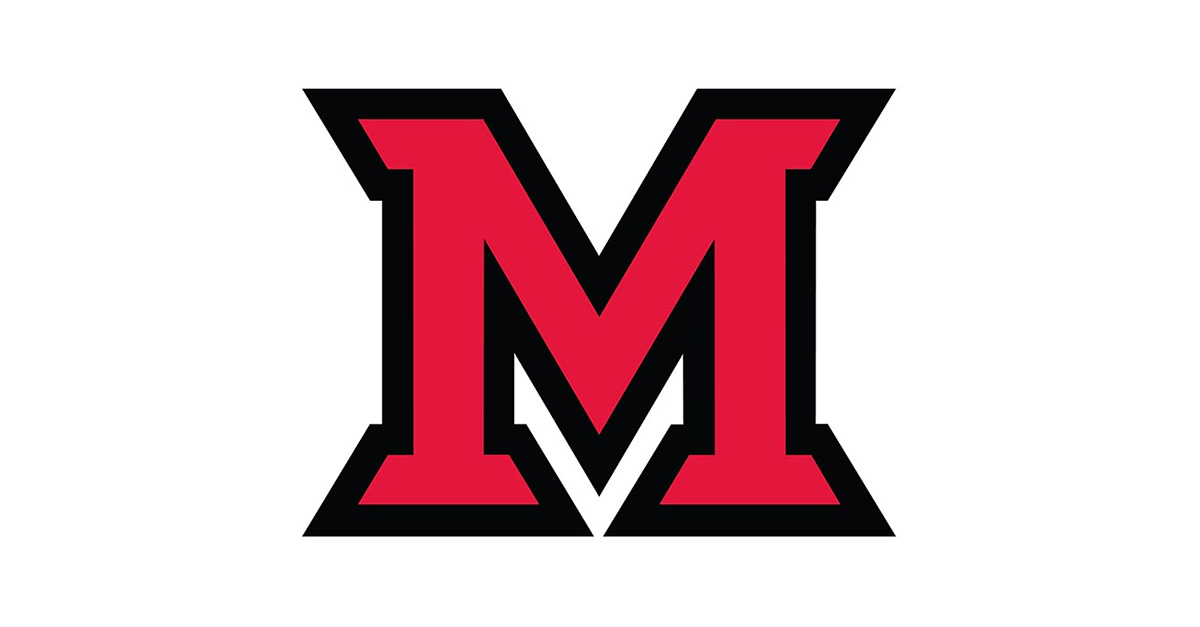 Aug 31, 2020
Dear Miami University Community:
Late in July, we announced that we would begin classes remotely on August 17 but delay in-person and hybrid delivery of classes until September 21. To support this date, we plan to begin a phased move into residence halls on September 14 in a manner which limits the number of people moving in at any one time.
During the past few days, we and many other universities are seeing an increase in COVID-19 cases, particularly for students living off-campus, which must be reduced.
This is a very critical week. It is vital for us in Oxford to achieve a downward trend in positive cases in our off-campus community before our planned in-person start.
We must all follow the Healthy Together strategies. We continue to work collaboratively with our partners in the City of Oxford, Butler County General Health District, Ohio Department of Health, TriHealth, and community members to understand our local situation related to COVID-19 and its spread and impact on our community.
We have deployed a multi-layered approach to testing on the Oxford campus:
For anyone with symptoms or who has been in close contact with someone with symptoms: testing can be scheduled at the Student Health Center (421 S. Campus Avenue) by calling 513-529-3000. Other options include McCullough-Hyde Memorial Hospital (110 N. Popular Street, 513-523-2111) or McCullough-Hyde Urgent Care (5151 Morning Sun Road, 513-524-5522).
Wide-net and surveillance testing: In partnership with TriHealth, we can now test over 3,000 individuals each week to help identify asymptomatic individuals who are COVID-19 positive.
The wide-net strategy allows us to test individuals who have potentially been exposed to the virus but are not identified as close contacts through the tracing process.
Surveillance testing identifies a sample of individuals for testing even though they are neither symptomatic nor identified as having contact with a positive individual.
Each day, selected students receive an email about scheduling a COVID-19 test. The Healthy Together testing page has more information about testing strategies and sampling. When one receives an invitation to be tested, they must schedule an appointment and complete the test. All Oxford students will be asked at least once to participate. Other schools are pursuing this testing strategy; we have decided to start before move-in because many students returned to Oxford early. If you have questions, please email covidtesting@MiamiOH.edu.
Testing positive is not punishable: Dean Kimberly Moore has repeatedly tried to reassure students that they will not be punished for testing positive or for information obtained through contact tracing. However, students who repeatedly (more than once) fail to schedule or take a test when invited will not be permitted to attend face-to-face classes, or access in-person campus services, until a test is completed. Students who refuse testing must withdraw from their face-to-face classes this term and complete their remaining classes remotely.
It is important to sign a health record release if you are tested: Signing the release at SHS will speed up the notification that we receive if one tests positive for COVID-19, allowing us to offer support and to trace others who may also have been exposed. This release is for COVID-19 test results only. It does not allow us to access any other health information.
Simple actions matter! Wearing a face covering, maintaining physical distancing, practicing good hygiene and frequent hand washing, and limiting gatherings are all essential to managing COVID-19. Also, please remember to use the Campus Clear app or other similar tools to complete a daily symptom assessment, if coming to campus, to monitor and assess your health.
We must see declines in the spread of COVID-19 cases in the days ahead. We are only three weeks away from our planned start date for in-person and hybrid classes, and two weeks from the start of move-in for our students living on campus.
We all have the same goal – to be Healthy and Together!
Love and Honor,
Gregory Crawford