Gratitude for your Dedication, 3:09 pm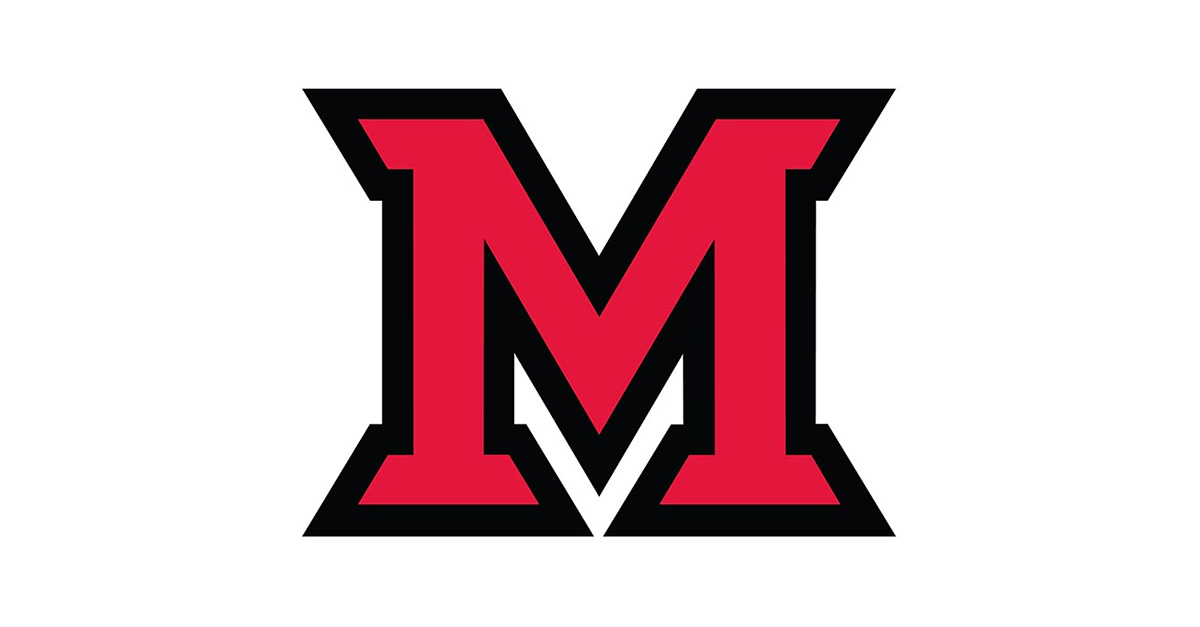 Sep 16, 2020
Dear Faculty and Staff,
As we begin classes on September 21, I wanted to reach out to the campus community to express my gratitude and appreciation for all you do for Miami University, our students, and our community. As we ended in-person classes in March and initiated our planning to return to campus in the fall, our Miami community pulled together, stayed on mission, and faced challenges head-on and united. Our community members were at the heart of that effort, and I thank you.
We will face many more challenges in the coming academic year. With so much change in the world, there will be both predictable and unexpected obstacles to overcome. This community has moved forward with great fortitude and perseverance, putting others first and remaining focused on our students and the quality of their experiences. Even when facing difficult times and seemingly insurmountable hurdles, the unwavering dedication of this Miami community always shined through.
We have so many inspiring examples of Miamians' dedication amid the recent challenges. Faculty members introduced innovative ways to teach and engage while remaining connected, even remotely, with our students in meaningful ways that bring that special Miami touch wherever they are. Our staff worked so diligently to handle issues, keep our campus safe, implement new processes, and demonstrate their excellence. Among all these challenges, faculty, staff, and students served with wisdom and generosity on two extremely important committees this summer, the Safe Return to Campus Committee and the Diversity, Equity, and Inclusion Task Force. Their work will advance Miami University not only in the short term but also far into the future.
Words cannot fully express my gratitude to the Miami community who sacrificed, committed extraordinary energy to solve issues, and dedicated themselves to putting mission first for the good of others, especially our students. Our community faced myriad challenges with resolve, humility, mutual encouragement, and confidence in our purpose as an institution. You demonstrated what it means to be One Miami.
I write to our community today with a deep sense of appreciation and admiration. While there is no doubt that we will face challenges this semester that we have never seen before, I am confident that as we continue our work together for our students and mission, we will overcome whatever challenges might arise and demonstrate the power and leadership of Miami.
In Love and Honor,
Greg