New residence hall color-coded system and Remain-in-Room plan | 4:24 p.m.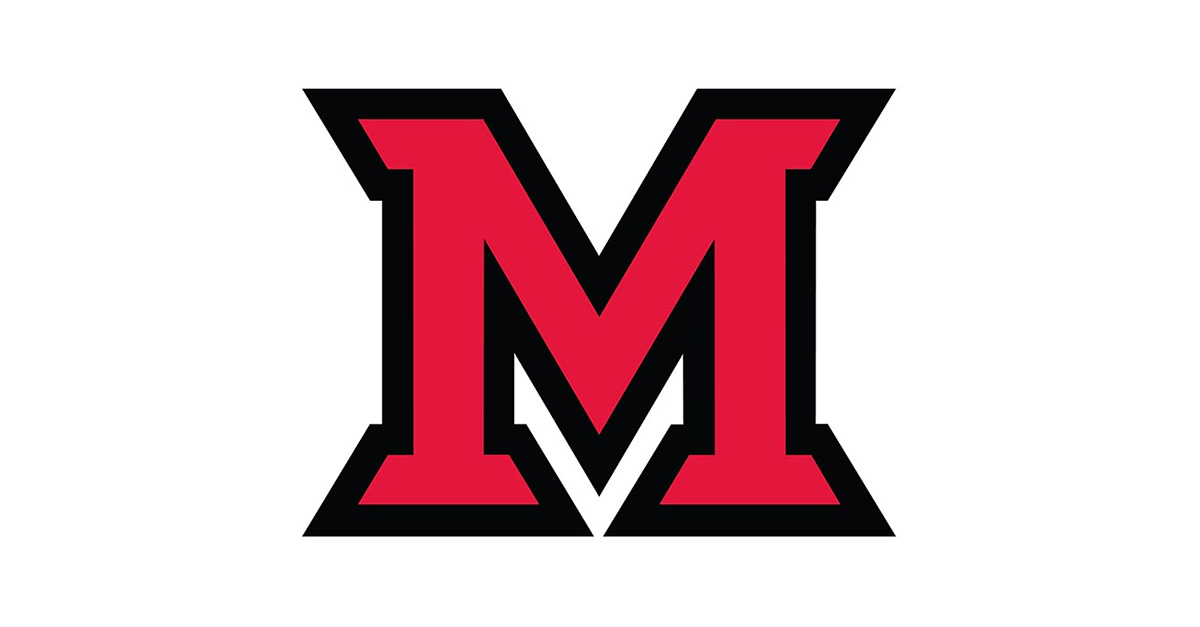 Sep 29, 2020
Dear Miami undergraduate students,
We have, unfortunately, begun to see COVID-19 infections in our residence halls. In response, we are implementing an aggressive system using color codes to identify COVID-19 outbreak zones and take steps to limit the spread of infection in Miami's residence halls and apartments. 
Level 1: Yellow – There are no known positive cases in your residence hall in the last 7 days. Please exercise caution to avoid bringing the infection back to your hall. 

Level 2: Orange – There has been one or more known positive case(s) in your residence hall within the last 7 days. Follow public health guidelines to avoid becoming infected or unknowingly infecting others. 

Level 3: Red – There have been several cases in your residence hall within the last 7 days. You are at significant risk of becoming infected and must take aggressive action in limiting visitors and time spent with others outside of your roommate, practicing physical distancing, washing hands often, and wearing face coverings at all times, indoors and out. 

Level 4: Purple – There is a COVID-19 outbreak on at least one floor of your residence hall and those living in the identified residential zone (e.g. residence hall floor, corridor, wing or building) are at a very high risk for becoming infected. Miami will implement a Remain-in-Room plan designed to stop the spread of the infection for each residential zone at this level.

QUARANTINE – If the Remain-in-Room Plan is not effective in controlling COVID-19 transmission, a mandatory quarantine of the entire floor or residence hall, depending on the spread of the infection, will be put in place. 
Color codes for each residence hall will be updated regularly (at least twice per week), and will be available on the Healthy Together website starting tomorrow afternoon. The site will also explain in detail how Miami is defining and detecting outbreaks. 
Remain-in-Room Plan
Students living in a residence hall on a floor with a Level 4: Purple designation will be advised via email and placed on a Remain-in-Room plan until it is determined through our testing protocol that spread has been contained. We anticipate the Remain-in-Room plan will typically, but not always, be shorter than a 14-day quarantine order. If residents fully comply with the Remain-in Room plan, spread of the infection can be contained more quickly.
While under the Remain-in-Room plan, students should not leave their residence hall room except for essential matters (e.g. bathroom, emergencies, contactless food delivery, breaks to spend time outside by yourself or with your roommate while wearing a face covering and practicing physical distancing). No visitors will be permitted in these areas, including other members of the hall. Residents should not leave the building to attend classes in person or participate in other face-to-face activities. Meals will be delivered to the residence hall. These steps are essential in containing and halting the transmission of COVID-19.
If the Remain-in-Room plan is not successful in reducing the spread of infection, the Butler County General Health District is prepared to escalate from this plan to an official quarantine. Compliance with the Remain-in-Room plan will allow students to return to their daily activities as quickly as possible, and prevent the need for further action.
Given the rise in cases we are seeing on campus, we strongly advise all students to wear a face covering any time they are outside of their own residence hall room, whether inside or outside, on campus or in Oxford. This color-coded system is intended to help residential students and those visiting them to make healthy decisions so we can remain together for the entirety of the fall semester. We are a campus that thrives on relationships and connection. Let's honor those relationships by each doing our part to minimize spread and looking out for one another.
An FAQ website about the Remain-in-Room plan and the color-coded system will be available tomorrow. If you have additional questions that are not answered in the FAQ, you can call 513-529-9000 Monday through Friday, 8am to 5pm ET.
Sincerely,
Jayne Brownell
Vice President for Student Life