Be Diligent in Following Safety Protocols 2:54 p.m.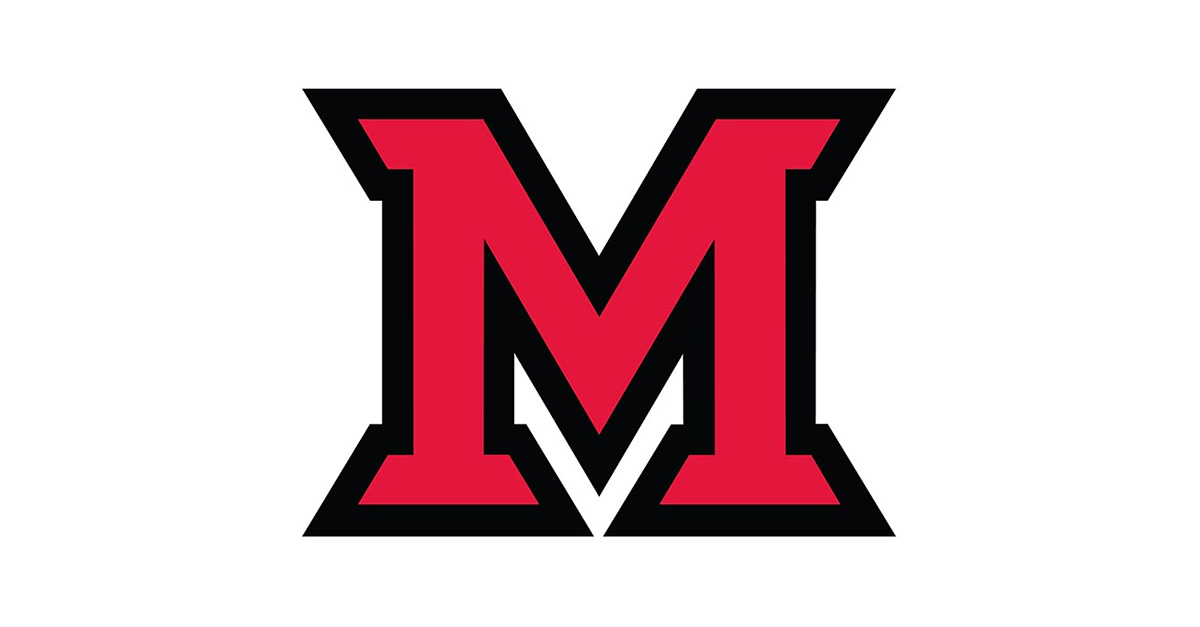 Oct 09, 2020
Dear Miami Community,
The number of COVID-19 infections across our nation continues to rise, according to the John Hopkins COVID-19 tracking website. The daily and aggregate data presented on the site is a constant reminder of the scope and scale of the spread of this virus that is impacting states, cities, towns, campuses, and communities across the country and the world.
Earlier this week, President Crawford sent out an email on the strategies taking place on our campus with respect to the residence halls.  Although our testing strategy was already aggressive, we added in much more testing this week.  The added testing will better enable us to quickly isolate and quarantine students who are positive or were in close contact with others who tested positive.
As we continue to live with COVID-19 on our campuses and in our communities, it is vitally important for all our community members to mask-up, keep at least a six-foot physical distance from each other, practice frequent hand hygiene, and avoid being in groups.
The Miami University mask and face covering policy during the pandemic requires a mask both indoors and outdoors.
We are asking all Miami University students and community members to be very diligent and careful about wearing masks and physical distancing at all times in our communities and to limit group sizes. Also, frequently wash your hands. Some people ask whether they have to wear a mask if they have contracted COVID-19 and recovered. Our campus policy requires mask wearing for all – this builds trust, comfort, and solidarity in our communities. 
As we enter the weekend, be safe, stay healthy, and build that community mindset that we are all in this together – please wear your mask and physically distance.
The Crisis Management Team