Follow the Healthy Together Plan, 11:00 a.m.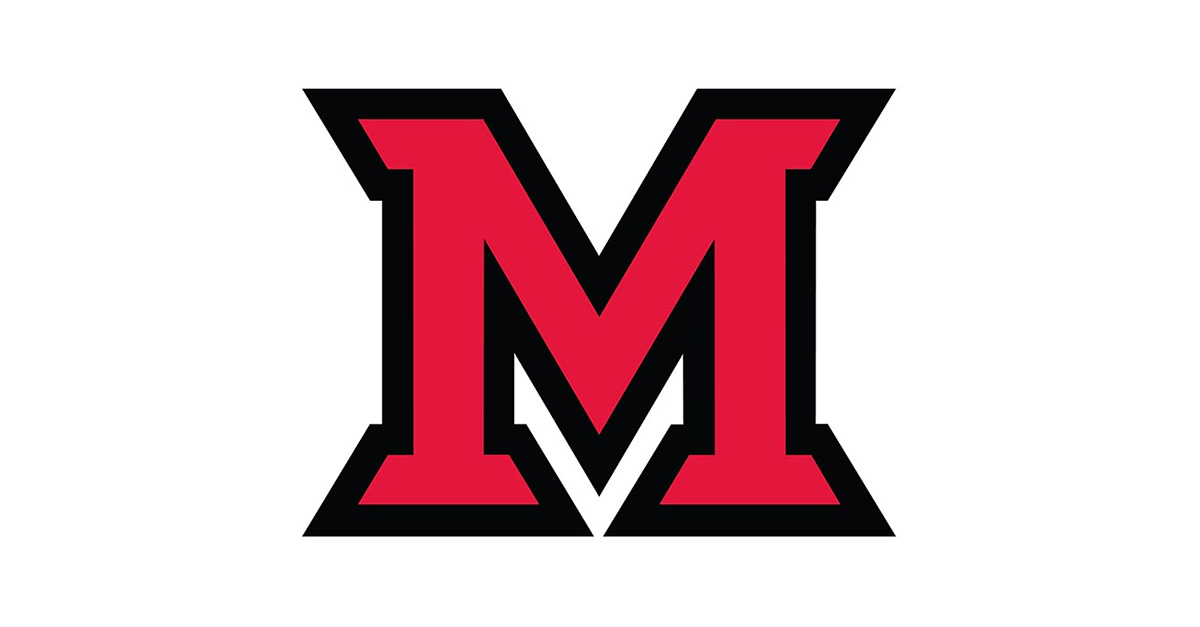 Oct 15, 2020
Dear Miami Community,
COVID-19 remains a significant concern for not only our University, but for our state and our country. Ohio saw a record number of positive cases on Wednesday, topping more than 2,000 for the first time since the pandemic began. Meanwhile, public health experts are warning that the United States could be in the first stages of a second wave of the virus as cases rise nationwide.
Our efforts to mitigate the spread of COVID-19 have never been more important. The best way to slow the spread is to follow our Healthy Together Plan:
wear masks indoors and outside;
maintain physical distancing;
limit gathering sizes;
wash your hands frequently; and
follow the Remain in Room plan if your residence hall floor is affected.
It is also very important to maintain these efforts while engaging in off-campus activities. Being Miamians means we have a responsibility to act for the greater good of our University and our community – not just when we are on campus, but everywhere we go.
Thank you for everything you are doing to help slow the spread of COVID-19. Please remain committed to your health and to the safety of our campus and our community as we strive to preserve the wellbeing of our friends, family, neighbors and community.
- Crisis Management Team