Cases are Rapidly Rising in Butler County, 5:11 p.m.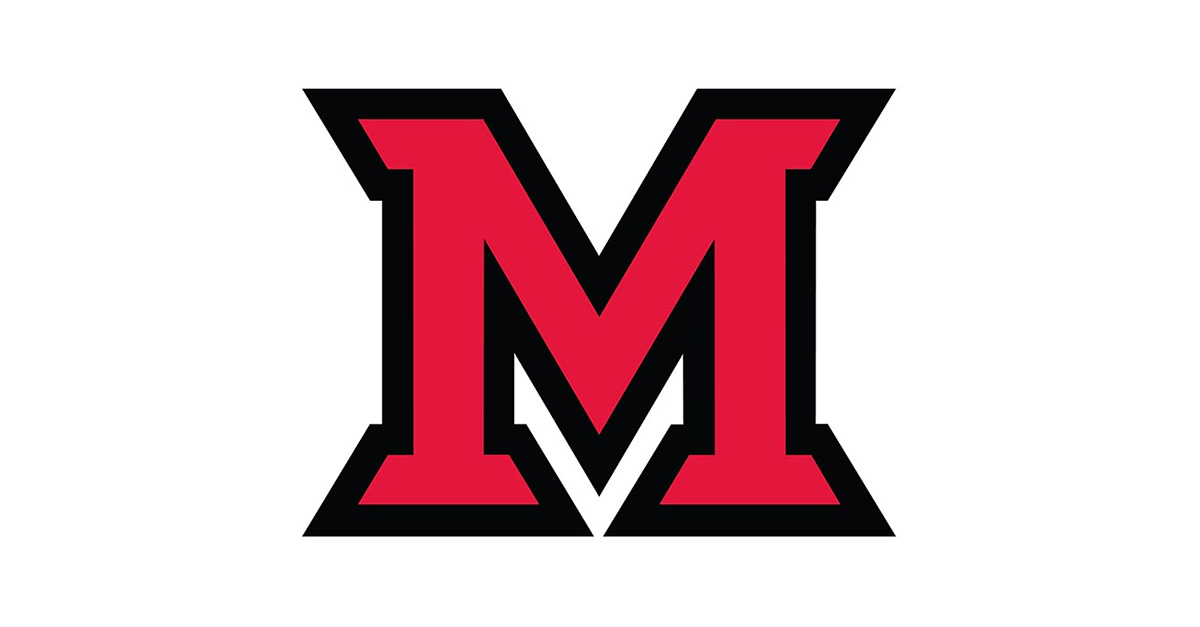 Oct 20, 2020
Dear Miami community,
Despite the aggressive public health measures in place, the coronavirus continues to spread. Across the nation, cases are rising rapidly. Here in Butler County, the rate of positive cases continues to increase. There is a real possibility that Butler County could move to the highest level in Ohio's Public Health Advisory System. As Governor DeWine has emphasized, the next several weeks are a critical time to prevent further increases in positive cases and strains on health care resources that other regions of the country have already experienced. They are also critical to protecting our state's economy.
While many of us are growing weary of this pandemic, now is the time to recommit to our safety and testing programs and to intensify our efforts to protect ourselves and each other. We can control how this pandemic affects us and our communities. Please wear your mask at all times on Miami's campus and in the community, both inside or outside. Minimize your contact with other individuals and limit gathering sizes. Wash your hands constantly. Keep at least six feet of distance from others, even in what might seem the most benign circumstances. Check your symptoms in the Campus Clear App. And follow the procedures that Miami has developed in the past several months, which are designed for your safety. Let's stay Healthy Together. This is how we slow the spread and keep our campuses open.
If we join together to keep each other healthy and safe, we can successfully complete our semester and help the state of Ohio persevere through this public health crisis. Now is the time to keep up your efforts. Now is the time to be vigilant. We will get through this together.
Love and Honor,
Gregory P. Crawford
President
Miami University
Jennifer Bailer '81
Commissioner
Butler County General Health District