COVID-19 Campus Update | 11:12 a.m.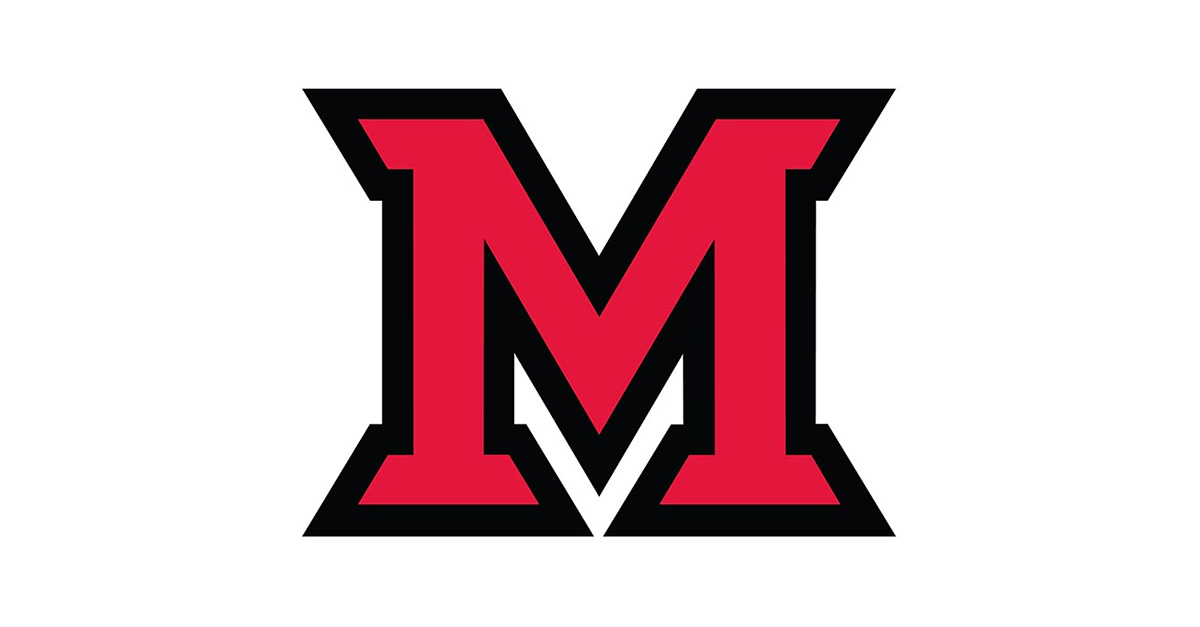 Jan 27, 2021
Welcome back to campus! Each week, the COVID-19 Response Team will be providing a university-wide update on the pandemic and campus operations. This will be delivered to your inbox by noon each Wednesday. Occasionally, you'll receive time-sensitive updates from Miami at other times (e.g. governor's updates, major policy changes, etc.).
New this week
The City of Oxford mask ordinance requires masks to be worn inside all businesses and public buildings. Masks also must be worn outside when waiting in line to enter an establishment and when six feet of physical distancing cannot be maintained. The City has identified Uptown as a high-pedestrian area that requires masks both indoors and outside.
The City of Oxford mass gathering requirements limit gatherings to 10 people. This means tables in bars and restaurants cannot exceed 10 people seated. For parties in private residences, this is interpreted as 10 guests allowed.
Ohio Governor Mike DeWine is continuing the statewide curfew from 10 p.m.-5 a.m. until Jan. 30, 2021.  What does the statewide curfew mean for you?

You must return to and be within your residence hall, apartment, or home by 10 p.m. and you must stay there until 5 a.m., or you can be cited by the police and held accountable through Miami's Code of Conduct.
Residential students not under a Remain In Room plan are able to use common lounges and other communal spaces within their residence hall past 10 p.m.; however, guidelines around gathering size, physical distancing and wearing face masks remain in place.
Dining facilities, all campus libraries, and all other campus facilities will close no later than 9:30 p.m. to ensure students have enough time to return to their housing.

For those considering travel outside the U.S., be aware that effective Jan. 26, 2021, all air passengers traveling to the United States will be required to get a viral test for current infection within the three days before their flight to the U.S. is scheduled to depart, and provide written documentation of their laboratory test results (paper or electronic copy) to the airline. Visit the State Department website to learn more.
Miami University has voluntarily established a new paid leave plan effective January 1, 2021, for all employees to cover gaps created by the end of the Families First Coronavirus Response Act paid leaves and to protect the campus community against the spread of COVID-19.
Latest data
The Miami University COVID-19 Dashboard includes the latest information on positive tests for students and employees; usage of quarantine and isolation rooms; and the color coding for individual residence halls. Be sure to bookmark this page and check back to see a snapshot of the campus's status.
Testing update
You can expect a few changes this semester to our wide-net and surveillance testing program. Here are highlights. Visit the Testing website for more details.
Saliva tests: These tests are faster, use resources more effectively, and detect COVID-19 earlier. The drawback of saliva tests is that we cannot provide diagnostic results. You won't hear from us unless your test indicates that you need to come back in for a confirmatory diagnostic test (so you will not receive negative results).
90 day exemption: Previous positive COVID tests will exempt you from testing for 90 days only. Students should submit documentation through MedProctor.
Faculty and staff testing: Faculty and staff who are experiencing symptoms of COVID-19 can get tested at the Employee Health Center.
Vaccine update
We are working closely with TriHealth to have the ability to administer the vaccine on campus as soon as we receive doses from the State of Ohio for distribution. It may be months before sufficient vaccines are available for general distribution. Even when it is available for general distribution it is unlikely we will receive enough doses to vaccinate everyone at once so we will use a phased vaccination approach. We will share more information as we know more.
As we prepare for vaccines to become widely available, it is critically important that we remain vigilant in maintaining our COVID-19 safety precautions.
Reminders
Although we are all eager to return to life as it was before the pandemic, we must continue to do our part to protect our loved ones and our community. Please remember that your choices today could impact your family and friends tomorrow. Let's continue to work together to keep our community as safe as possible for all of us.
- COVID Response Team