Life on campus during COVID-19: Spring Updates | 9:16 a.m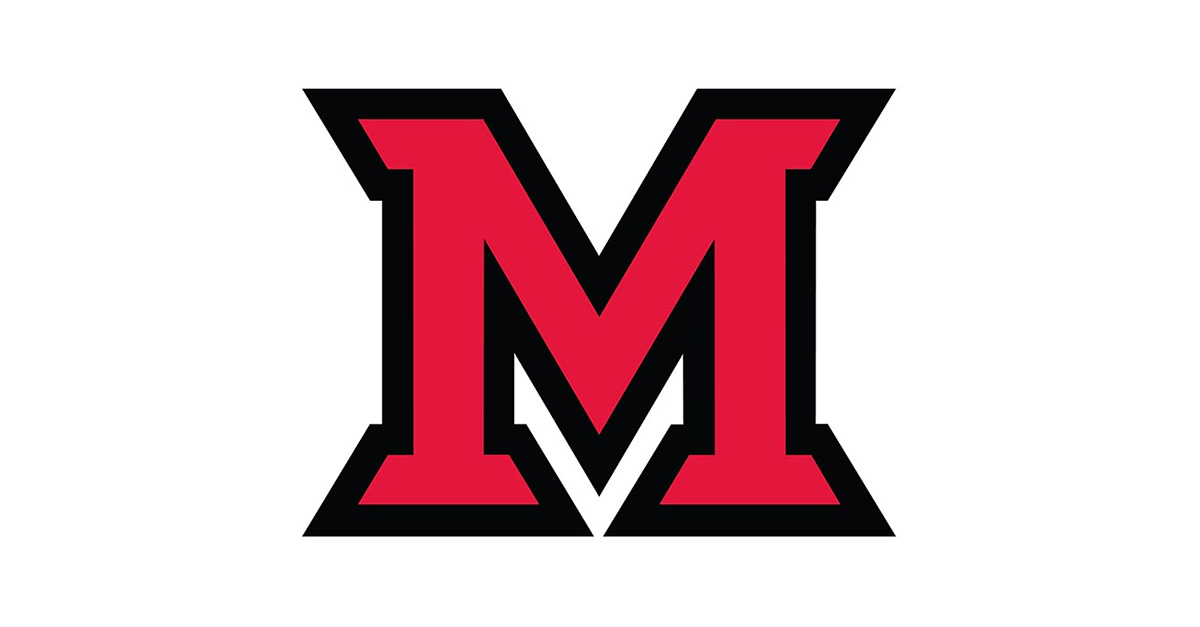 Jan 13, 2021
Hello students!
We look forward to seeing many of you back on campus this month, and staying connected with those of you who have decided to stay remote for this term. For those in Oxford, this message outlines what you can expect for the spring semester.
Rates of COVID-19 in the U.S. are higher now than at any point since the pandemic began, so our precautionary measures must remain in place or increase. The good news is that we also know more now and are better prepared for life during this pandemic than at any other time, and trust that you know how important it is that you take steps to help keep yourself and our community healthy.
You can start now by taking action to reduce the chance that you will bring COVID-19 with you to campus: limit your contact with others before you arrive in Oxford; and if possible, get a COVID-19 test before traveling. 
Life on campus
Testing
Quarantine and Isolation
Other requirements
We are hopeful that we can have a successful term together. We saw COVID-19 spread quickly among our students in Oxford shortly after their arrival in the fall, and hope that everyone will do their best to prevent that situation this spring. We are in a small town, and can quickly overwhelm the resources needed to follow up with cases.
If you have additional questions, please visit our online resources, including:
We all hope this is the last semester we will have to take these extraordinary measures. We've missed you, and we're glad you are back.
Sincerely,
Dr. Jayne Brownell
Vice President for Student Life