COVID-19 Campus Update | 10:58 a.m.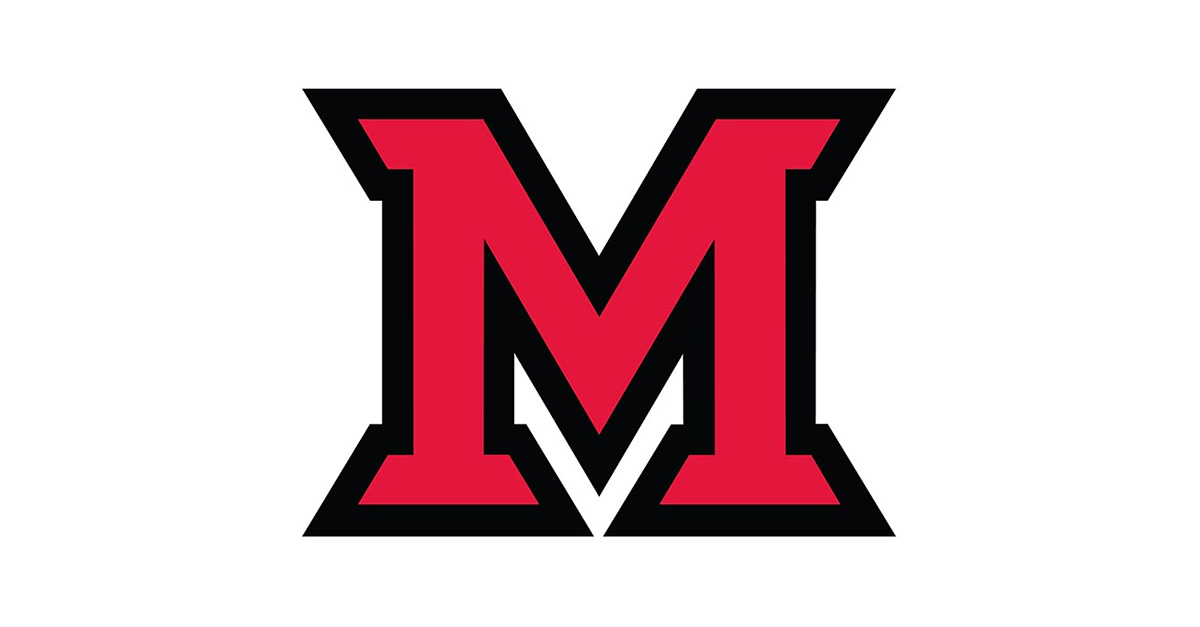 Feb 10, 2021
Each week, the COVID-19 Response Team will be providing a university-wide update on the pandemic and campus operations on Wednesdays by noon.
Latest data
The Miami University COVID-19 Dashboard includes the latest information on positive tests for students and employees; usage of quarantine and isolation rooms; and the color coding for individual residence halls. Be sure to bookmark this page and check back to see a snapshot of the campus's status.  Our Dashboard received an A rating from independent researchers at We Rate COVID Dashboards.
Wellness Days
Along with many of Ohio's public universities, we adjusted the traditional spring break to eliminate a potential surge in COVID-19 cases due to travel. Miami has dedicated 5 Wellness Days throughout this semester to intentionally encourage our community to nourish their minds, bodies, and spirits. The first Wellness Day is Wednesday, Feb. 17. Each of the 5 dedicated days will showcase opportunities to explore the 8 dimensions of wellness: Social, Emotional, Physical, Spiritual, Environmental, Occupational, Intellectual, and Financial. Learn more online at the Wellness Days website. 
Testing update
Arrival testing has closed and students can dispose of their confirmation cards
We are in week three of our surveillance and wide-net testing program for students. Up to 900 students per day will be invited to participate, Monday through Saturday. Students will receive invitations to be tested from COVIDtesting@miamioh.edu multiple times throughout the semester and should check their inbox daily. Notifications are sent by 10 a.m. and students have that day and the next to schedule their test.
Participation in testing is required for students who will access any services in person on campus, including face to face classes, living in the residence halls, campus employment, or participation in student activities.
Vaccine update
While the university does not currently have access to vaccines, we continue to work with TriHealth to be ready to administer the vaccine to those who choose to become vaccinated when the vaccine is generally available. We are also exploring ways to assist those who are or become eligible to be vaccinated under the State of Ohio criteria. The Inter-University Council (IUC) continues to coordinate and advocate on behalf of the public four year higher institutions in Ohio. Please stay tuned for more details.
Reminders
Please continue to wear masks, maintain six feet of physical distance, avoid large gatherings, and wash your hands frequently.
- COVID Response Team