Schedule Your COVID-19 Vaccine | 4:44 p.m.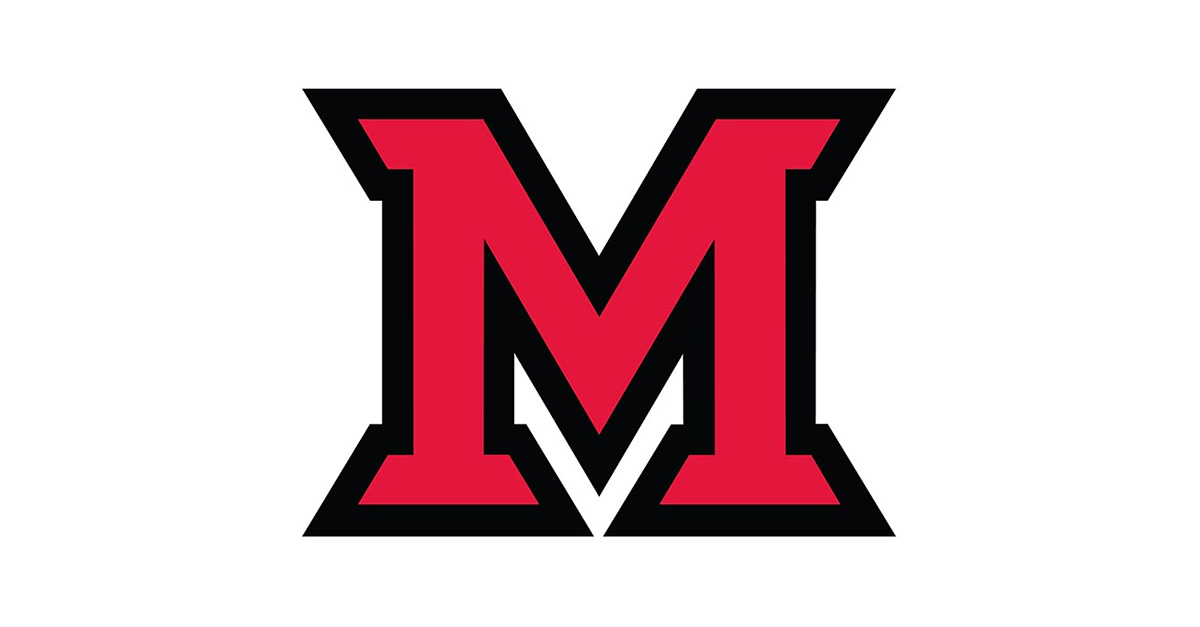 Mar 29, 2021
Roll Up Your Sleeves, Miami!
Miami will host its first COVID-19 Vaccine clinic from 6 a.m. – 6 p.m. on April 7 at Millett Hall on the Oxford campus. We expect to receive 1,000 doses of one of the two-dose vaccines. All Miami employees are now eligible to schedule an appointment for the April 7 event. Appointments will be available on a first-come, first-served basis.
Please note: we do not know which two-dose vaccine we will be receiving. Additional clinics will be scheduled for the second dose of the vaccine. We are working to provide vaccination clinics at our Hamilton and Middletown campuses in the near future.
-- Vaccine Coordinating Committee