COVID-19 Campus Update | 11:34 a.m.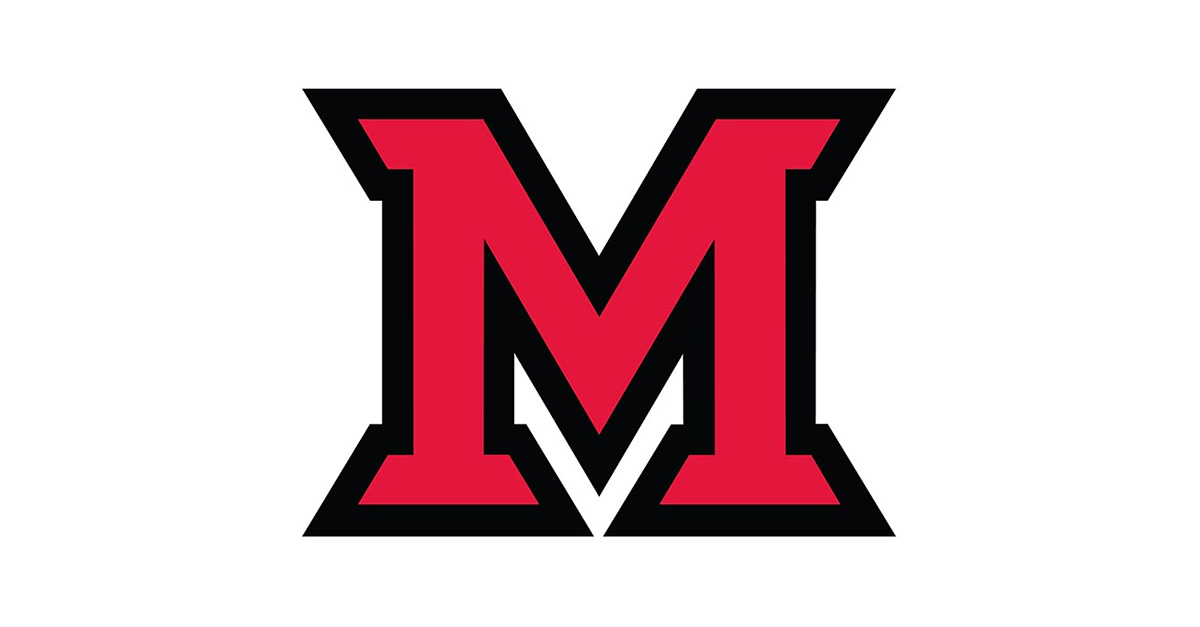 Dec 01, 2021
December is here! Have you received all your vaccinations to make this end-of-year a healthy one? Miami has COVID-19 vaccines and boosters and flu vaccines available. The recent news of the COVID Omicron variant reminds us that we cannot let our guard down. Vaccination is the most effective tool to combat COVID.
We are closely monitoring the developing situation regarding the Omicron variant. As more information becomes available, we will consider the potential impact of Omicron on our community's safety and well-being. In the meantime, please continue to follow all current COVID-19 prevention guidelines – wear face coverings indoors, maintain distance and limit the size of gatherings, wash hands properly and frequently, get vaccinated and after 6 months get your booster shot.
COVID-19 vaccine booster shots
The Centers for Disease Control and Prevention encourage all adults to get a COVID-19 booster shot. You can schedule an appointment at Miami's Health Services, 513-529-3000 option 1.
COVID-19 Vaccine Clinic at Armstrong to close Dec. 9
Do you still need to get your initial COVID-19 vaccine? Miami's COVID-19 drop-in vaccine clinic at Armstrong Student Center is open, but the last day for its operation for fall semester is Thursday, Dec. 9. No appointments are necessary. Hours of operation are 6 a.m.- 4 p.m. Tuesdays and Wednesdays, 10 a.m. - 7 p.m. Thursdays.
Flu Vaccination Clinic for students 
Students
You can schedule an appointment online for your flu vaccination. A student flu clinic at the Shriver Center Heritage room will be open from 10 a.m.-6 p.m. tomorrow, December 2. Appointments are required. Bring your state or federal-issued ID and a printed copy of your insurance card. 
Employees
Schedule your flu vaccination at the Employee Health Center, located at Harris Hall, 500 Harris Drive, by calling 513-529-3000.
Free at-home COVID-19 tests available
At-home COVID-19 tests are still available around campus. Test kits are available at the following locations during their regular hours of operation:
Armstrong Student Center - Information desk
King Library - Circulation desk
Recreational Sports Center - Reception/ProShop desk
Residence Halls - Check with your Residence Hall Director
Regional Campuses Dean's Offices (Hamilton: 202 Mosler, Middletown: 135 Johnston)
 
---COVID-19 Response Team