COVID-19 Campus Update | 4:42 p.m.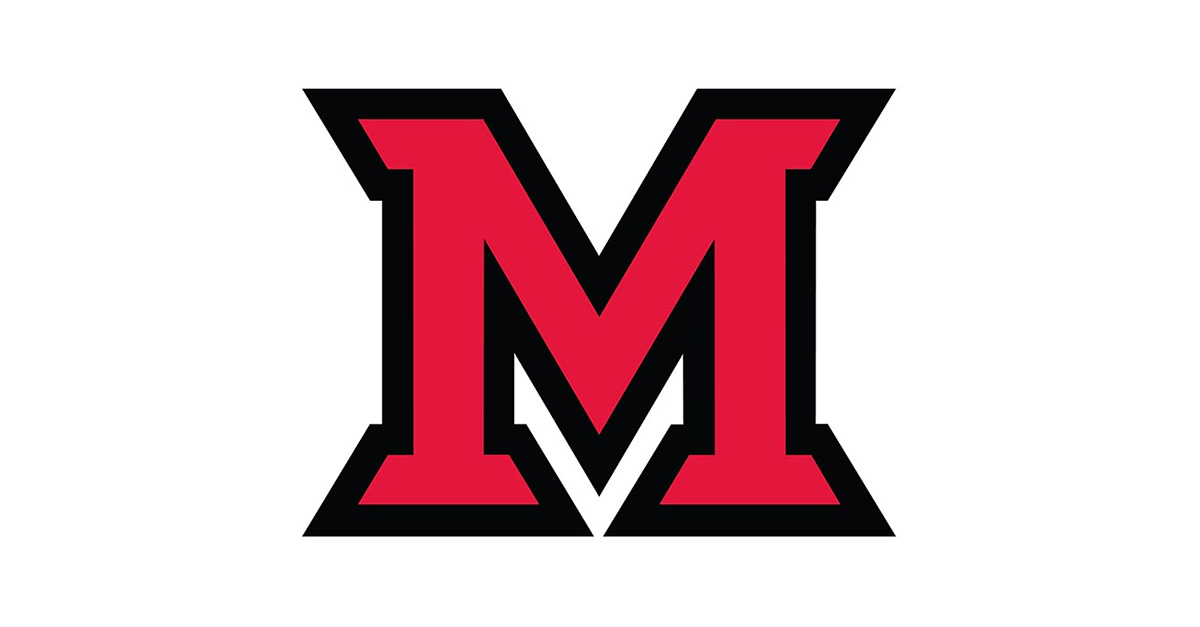 Jan 05, 2022
Happy new year! In anticipation of our spring semester beginning Jan. 24, we are closely monitoring the situation around the COVID-19 omicron variant and meeting on a daily basis to discuss how to best protect our campus. The safety and well-being of our community and our commitment to providing our nationally renowned education are our top priorities.
Our spring semester will begin as scheduled Jan. 24, and we do not anticipate any major changes to university operations at this time. We are planning for a robust semester including the in-person instruction that is already scheduled. We will offer more detailed information about the spring semester in the next two weeks, but want to provide you with a few brief updates now.
Get your booster shot now
We encourage the Miami community to continue following all current COVID-19 prevention guidelines. While we do not currently require the vaccine booster, please use this time during Winter Term to get your booster if it has been:
Five or more months since your second Moderna or Pfizer shot, or
Two or more months since receiving your J&J vaccine.
We know that vaccinations are our most effective tool to combat the incidence and severity of COVID-19 and the CDC recommends booster shots for increased protection. Additionally, current CDC guidelines state that those without symptoms who have received a booster shot (or recently vaccinated with a primary series of the vaccine) do not have to quarantine after being exposed to someone with COVID-19.
If you are unable or ineligible to receive your booster during the Winter Term, our health partner TriHealth will hold drop-in booster clinics throughout the spring semester. More information will be provided. In addition, students, employees, and their dependents can schedule appointments during Winter Term at Health Services by calling 513-529-3000.
Students: Did you get your booster? Please tell us!
While boosters are currently voluntary, to help us with our planning, please let us know that you received your booster by uploading your information to MedProctor. Instructions for using MedProctor are on the Student Health Services website.
Masks will be required
Given the highly infectious nature of the omicron variant and following guidance from the CDC, we will continue our mask requirement during Winter Term and into spring semester. Please be sure to follow proper fitting instructions by wearing the mask over your mouth and nose. We will continue to monitor the COVID-19 landscape during the spring semester and will re-evaluate this policy in March.
Returning to Oxford
We know that many students are anxious to return to Oxford as soon as they can. However, as the situation with COVID continues to evolve, we recommend that off-campus students delay their return until closer to the start of the spring term.
Event updates
Due to the number of increasing cases and hospitalizations in Ohio, Miami will likely move many of its January non-classroom events to a virtual format or reschedule them for a later date. Please check the university events calendar for updates./p>
Weekly emails
We will provide you with our weekly COVID-19 updates each Wednesday beginning today and continuing into spring semester. Information about Miami's response to COVID-19 is available on our website.
We know there is a feeling of uncertainty and possibly frustration as we start another new year with the presence of COVID-19, but Miamians are resilient. You have proven this over and over again, and our high rate of compliance with our safety protocols and our vaccination rates illustrate your perseverance in keeping us all Healthy Together! We can't wait to launch the spring semester with all of you.
---COVID-19 Response Team