COVID-19 Campus Update | 11:16 a.m.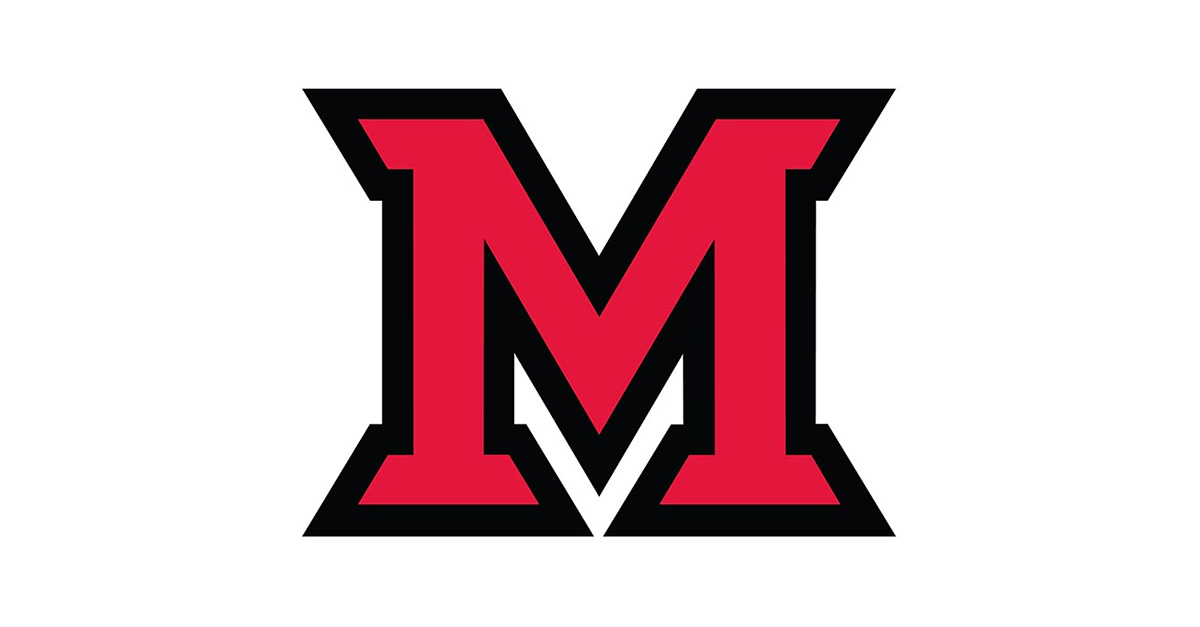 Apr 01, 2022
Hello Miami Community,
Happy Friday - we will now be sending our weekly Campus Status COVID Update emails on Fridays (instead of Wednesdays) to announce the Campus Status that will be in effect beginning Saturday at 9 a.m. through the next week, unless otherwise specified.
Campus Status
This week's status continues to be "low risk" and masks are not required indoors in most settings campus-wide.
Our masking requirement matches the CDC's community risk level for Butler County. Please review the FAQs for more information about the mask policy. Note that the signage on-campus buildings may not match current policies during this time of regular transition.
New Variant
We are carefully monitoring the BA.2 variant and will keep you apprised of any developments in public health guidance or changes to university policy, which could include updating masking requirements. 
Change to Vaccination and Booster Clinics 
Due to a decreased demand, Thursday, April 7, will be the last COVID-19 Vaccination / Booster Clinic at Armstrong. Vaccination and Booster appointments will continue to be available by appointment at Miami University's Health Services on the Oxford campus. As vaccination remains our most effective and important tool to fight the spread of COVID-19, we encourage everyone to receive boosters when they are able.
Next week will also mark the end of our Flu Shot Clinic at Armstrong. 
Testing
At-home antigen tests are available while supplies last to those with a Miami ID on the Oxford and Regional campuses. 
Check your email for an invitation to participate in free surveillance testing from covidtesting@MiamiOH.edu. While your participation in surveillance testing is not required, it is strongly encouraged. 
Should you test positive for COVID-19, please complete the self-report form.
Quarantine & Isolation
There have been no changes to the Q&I process since our Feb. 23 update. 
Where to find a KN95 mask on campus
Faculty: your academic divisional office
Staff: your divisional leadership (i.e. director, AVP or VP)
Students: Front desk at Warfield Hall (M-F, 8 a.m.-5 p.m.)
Quick Links
Thank you all, and we will have your next campus status for you 4/8!
COVID-19 Response Team