COVID-19 Campus Update | 11:13 a.m.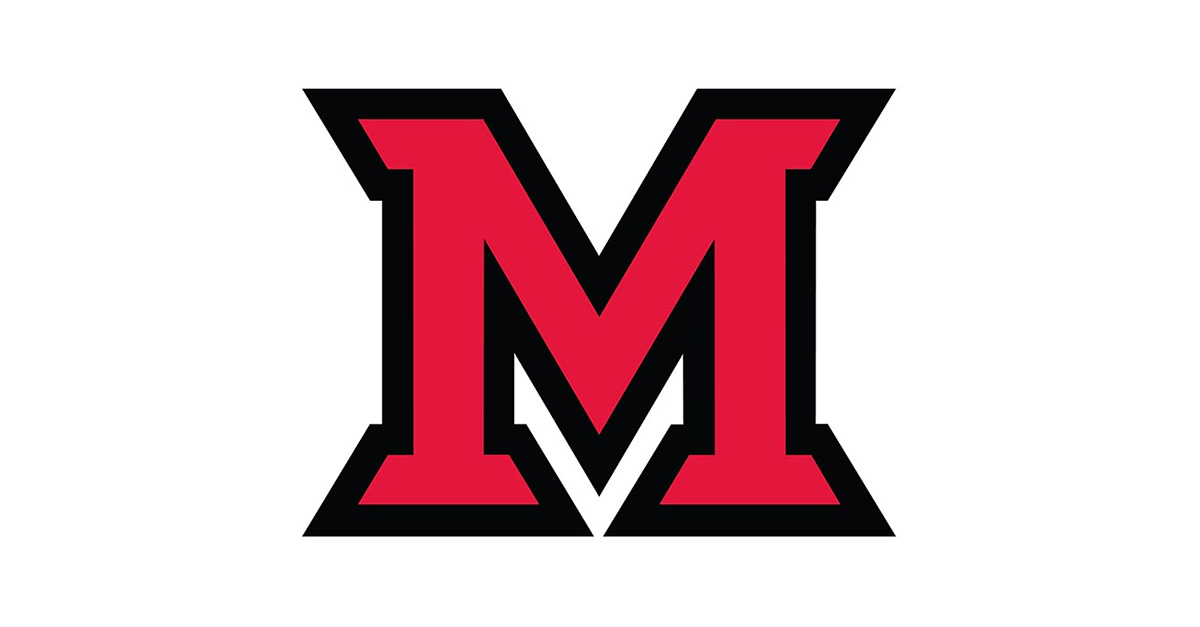 Feb 27, 2023
Dear Miami Community:
We are writing to inform you that, effective today, Miami University will no longer have a COVID-19 vaccination policy for Miami students or employees. 
Our vaccination policy helped us achieve a level of immunity that allowed us to keep our university open and functioning during the pandemic. Over time, we have seen that the vaccine remains effective at reducing the severity of symptoms associated with COVID-19, but does not always prevent the spread of new variants of the virus. We continue to recommend that all members of our community receive the COVID-19 vaccine and boosters if they are able as a way to reduce the severity of COVID-19 symptoms. 
The university will still collect COVID-19 vaccination information from students on a voluntary basis. Vaccines and boosters are available on campus through Student Health Services and Employee Health Services. 
Thank you, 
COVID Response Team