COVID-19 Campus Update | 11:05 a.m.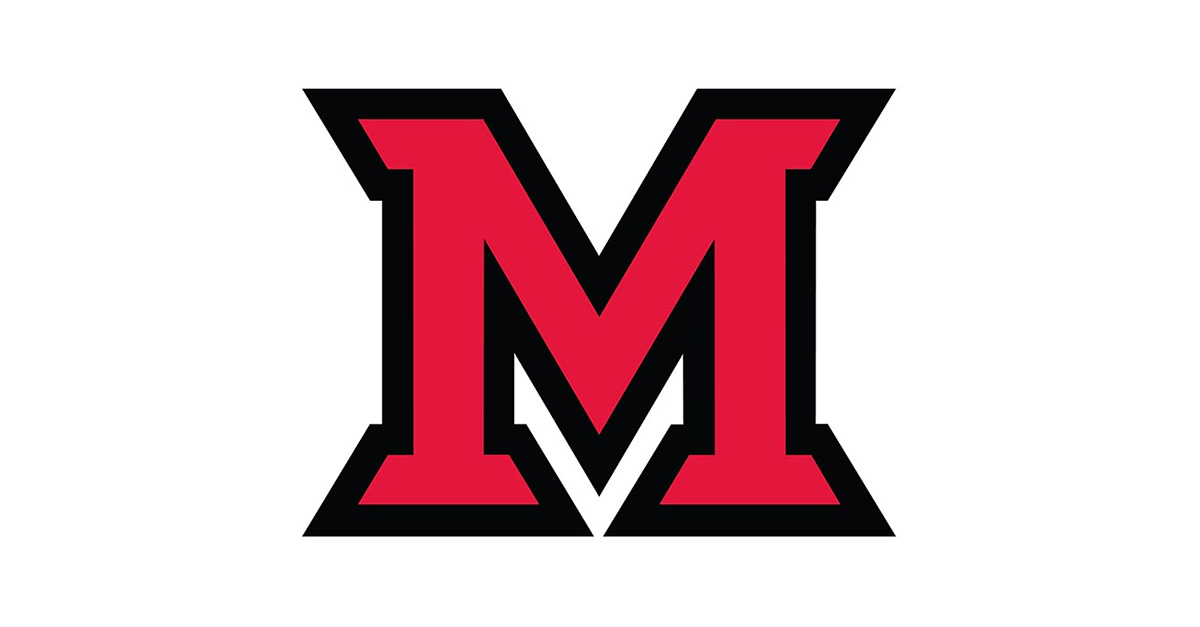 Sep 13, 2023
Dear Miami community,
We hope the new year has started well for you. Bringing our entire community back together each fall is exciting and refreshing, and also brings a resurgence of illnesses, including COVID-19. Following the pattern from last fall, we've seen a spike in cases the first few weeks of the semester, and the Butler County General Health District (BCGHD) recommends that we treat this as an outbreak in our community as they examine the patterns in local cases.
Self-report form for students. We appreciate that students have been completing the self-report form, which allows on-campus students to request isolation space and any student who tests positive to request faculty notification of their isolation requirements, and we encourage you to keep using that form. Staff and faculty: if you test positive, you should notify your supervisor that you will be absent, as you would for other illnesses.
Free COVID-19 tests. Pick up a free at-home test, available at the front desks of the Armstrong Student Center, Rec Center, and King Library while supplies last.
Vaccines. We recommend that all members of our community stay up to date with the latest COVID-19 boosters when eligible. A new vaccine has just been approved, and as soon as it becomes available in Health Services, we will announce vaccine clinics for students and employees. We will also host flu clinics this fall, as usual.
Take precautions. We know you have heard it before, but basic prevention practices such as washing your hands, covering your coughs/sneezes and staying home when you are sick really do help stop the spread of COVID-19. 
Masks. If you test positive for COVID-19, you should wear a mask around others for a full ten days, but masks are also encouraged as a preventive measure. Please respect others' decision to wear a mask, and be considerate if requested to wear one around them. 
COVID-19 is not the only illness that will circulate on campus this fall, so we should all try to do our part to keep our community healthy. Whether you are a student, staff member, or faculty, if you are sick, you should stay home.