Facilitating Minority and New Faculty Success in Higher Education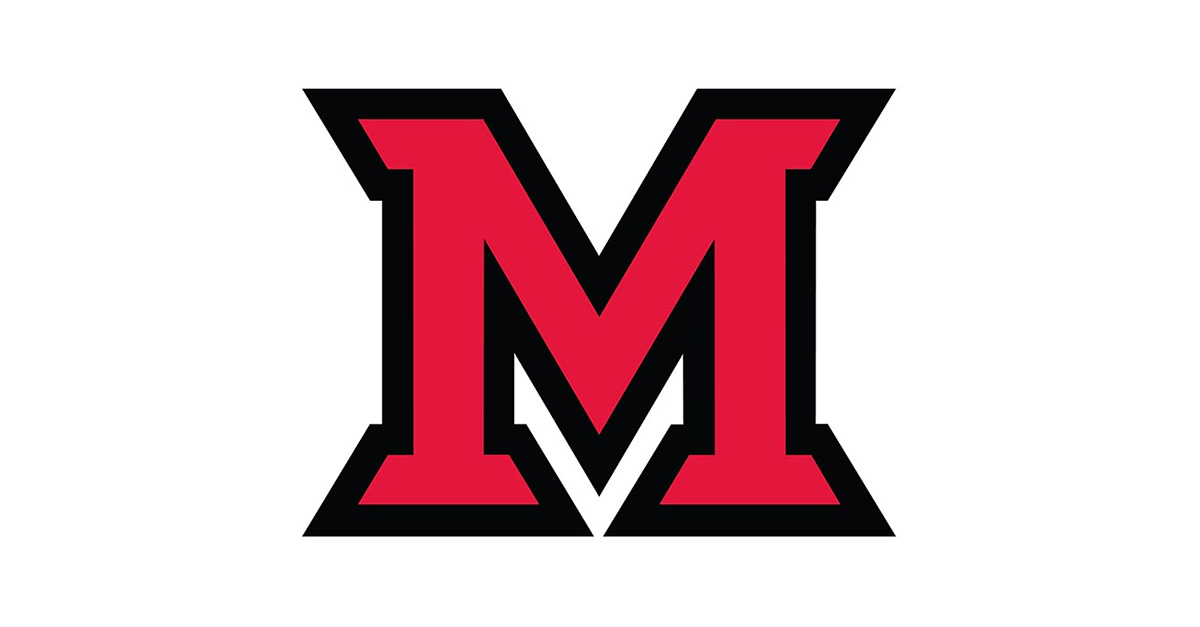 Aug 10, 2016
The presenters will share strategies and ideas for mentoring, supporting, and building a sense of community within a department. They will also provide suggestions on how to create a safe space and collaborative environment that stands in counterpoint to the traditional more individualistic and hierarchical model, helping faculty of color and junior faculty to overcome the obstacles that they all too often face. The majority of time will be spent focusing on the context at Miami, and participants can work on how they can be more welcoming and supportive.
Hannah H. Chai is a Lecturer in the Elementary and Middle Grades program. For two years, she participated in the department's program to foster the development of quality prospective faculty, and is now employed as a full-time lecturer. She is currently completing her doctorate at the University of Cincinnati in Literacy.
Suzanne W. Soled is Associate Dean of the College of Education and Human Services and Professor. While serving as department chair, she set out to create a supportive environment in which new faculty could be acculturated to the demands of the university. She facilitated the department's work to recruit, hire, and retain faculty of color.