Experiences Implementing Social Media in Higher Education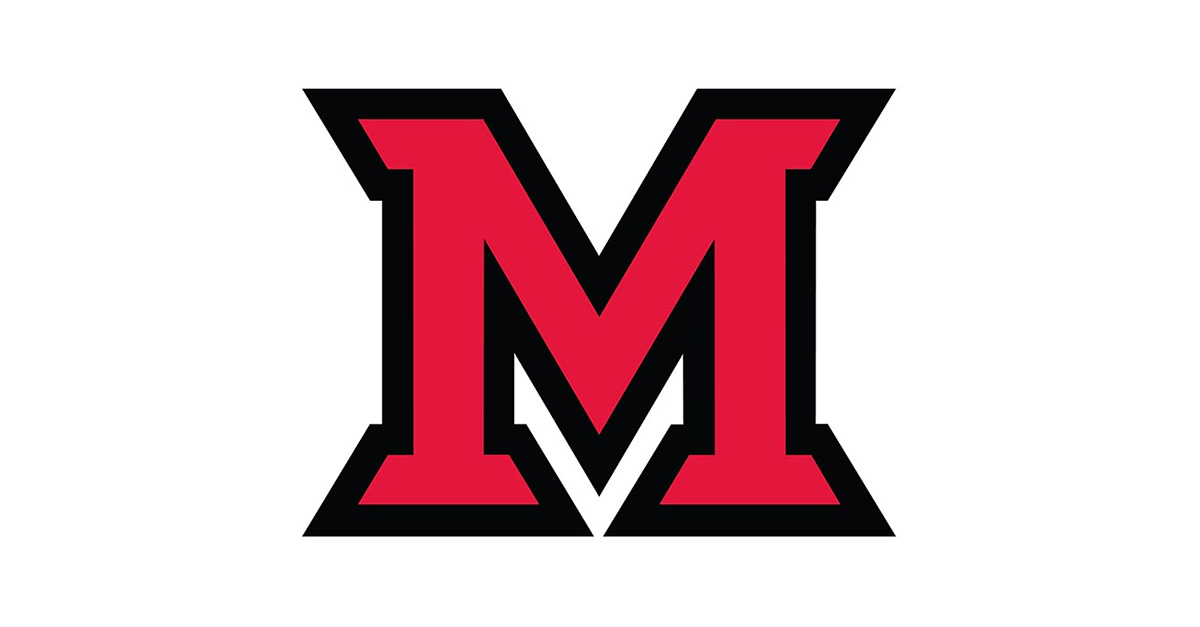 Aug 11, 2016
The 2011-12 Faculty Learning Community on the Exploration of Social Media in Higher Education investigated how social media influences and has been implemented in higher education around the country. This seminar will present the information that was discovered and discussed as well as share some of the projects that were developed based on the information learned.
Presented by Annie-Laurie Blair, Journalism; Matthew Evins, Instructional Design and Technology; Michele Gingras, Music; Martin Johnson, History; and Harvey Thurmer, Music
Annie-Laurie Blair, Clinical Professor of Journalism, has worked at five daily newspapers - in Kansas City, Boston, Upstate New York and Cincinnati - and one newsmagazine. The author of hundreds of journalistic articles, Blair led reporting teams that gleaned the national 2002 Gannett Top Well Done Award, 2001 Gannett Freedom of Information Award, and 1999 Gannett In-Depth Reporting Award. Blair joined Miami's faculty in 2004, and is an affiliate of its Honors Program, and the Institute for the Environment and Sustainability. Her areas of specialty are multimedia reporting on the environment, public affairs, and business issues. Her current journalistic research entails tracking the off-shore wind energy industry in America, and alternative energy companies. Blair earned bachelor's degrees in journalism and political science from the University of Missouri, and a master's in journalism from Boston University. She advises two campus student media groups - web-only GreenHawksMedia.com, which won a regional Society of Professional Journalists award in 2012, and print/web Up fashion magazine.
Matthew Evins, Instructional Design and Technology Specialist in Advanced Learning Technologies (ALT). Prior to joining ALT, Matthew was an Instructional Designer at San Jacinto College (Houston, TX). His specialties include integrating technology into the classroom and leading professional development opportunities in higher education. Matthew's thesis, "Podcasting Initiative at the Center for Learning, Teaching, and University Assessment at Miami University (OH)" was published in the 2010 issue of the Journal on Centers for Teaching & Learning.
Michele Gingras, Distinguished Professor of Clarinet, was named Crossan Hays Curry Distinguished Educator in 2002, and Distinguished Scholar of the Graduate Faculty in 2005. Michele published two books and nearly 200 articles and reviews for international publications, and performed on four continents. She has recorded more than a dozen CDs and also performs as a klezmer musician. Gingras is an Artist Clinician for Rico International and Buffet Crampon USA.
Martin Johnson, Assistant Professor of History, serves as Book Review Editor for H-CivWar. He received his B.A. from the University of California and a Ph.D. from Brown University. He is the author of two books on nineteenth century European politics and several articles based upon his current research on Abraham Lincoln. He lives in Hamilton, Ohio, with his wife, daughter, and two goldfish.
Harvey Thurmer, Associate Professor of Violin, is in his 15th year teaching at Miami. His prior experience included guest professorships in Europe at the Royal Northern College of Music in Manchester, England and the Grazer MusikHochschule in Graz, Austria. As a performer Thurmer has concertized extensively in Europe as a chamber musician and as a soloist in the US. He is currently concertmaster of the Richmond Symphony Orchestra in Richmond, Indiana, and performs in various chamber ensembles throughout the United States. He is a certified Alexander Technique teacher, having completed a three-year training program in May 2012.