Student Response Systems: Pedagogy Meets Technology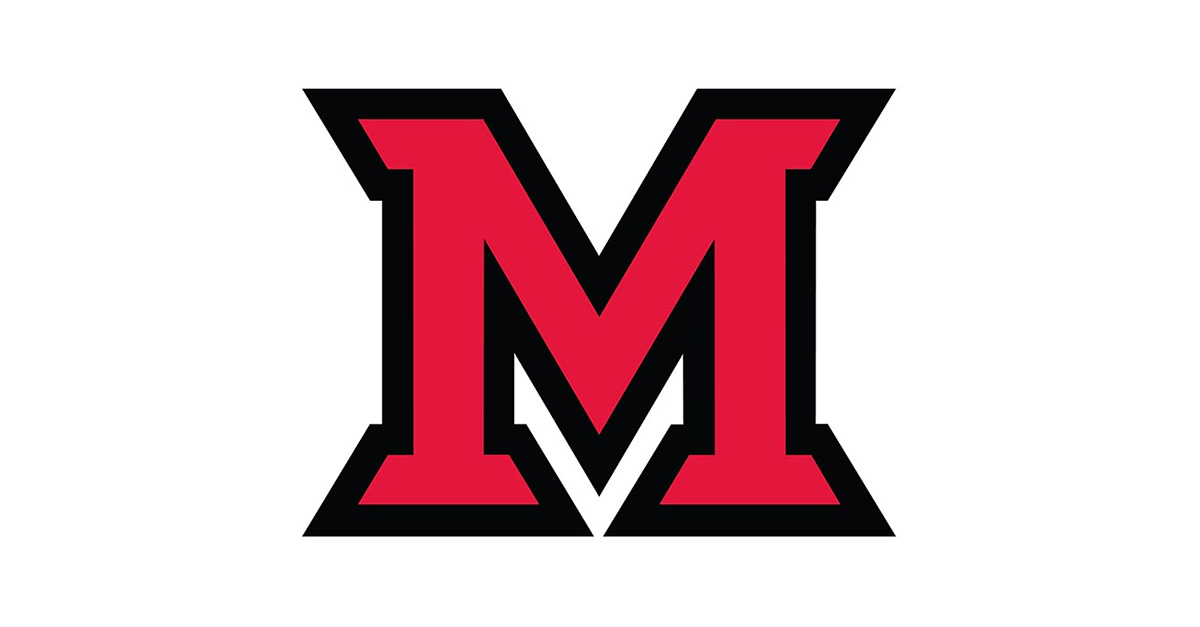 Aug 12, 2016
Thinking about using clickers in your class? Join us for a quick introduction to the why and how of using a student response system. We will begin with concrete ways you can use the technology to increase class discussion, increase student engagement with their peers, and assess student understanding as you are teaching. We will also discuss some best practices that many instructors have found helpful. Next, you will get an overview of Turning Technologies' newest student response system software, which allows you to poll in ANY environment or application. Lastly, you will get some hands-on experience with the software and leave ready to add interactive student response technology to your next lecture presentation.
Presented by: Melinda Caban, Turning Technologies; and Beverley A. P. Taylor, Physics
Beverley A. P. Taylor's scholarly work includes the development of curriculum materials for the middle school science and the investigation of issues related to the success of females in science at both the middle school and college levels. Recently, her interests have turned to assessing student learning in university classes, with a particular emphasis on critical thinking.
Melinda Caban is with Turning Technologies.