Technology in the Classroom: From Distraction to Engagement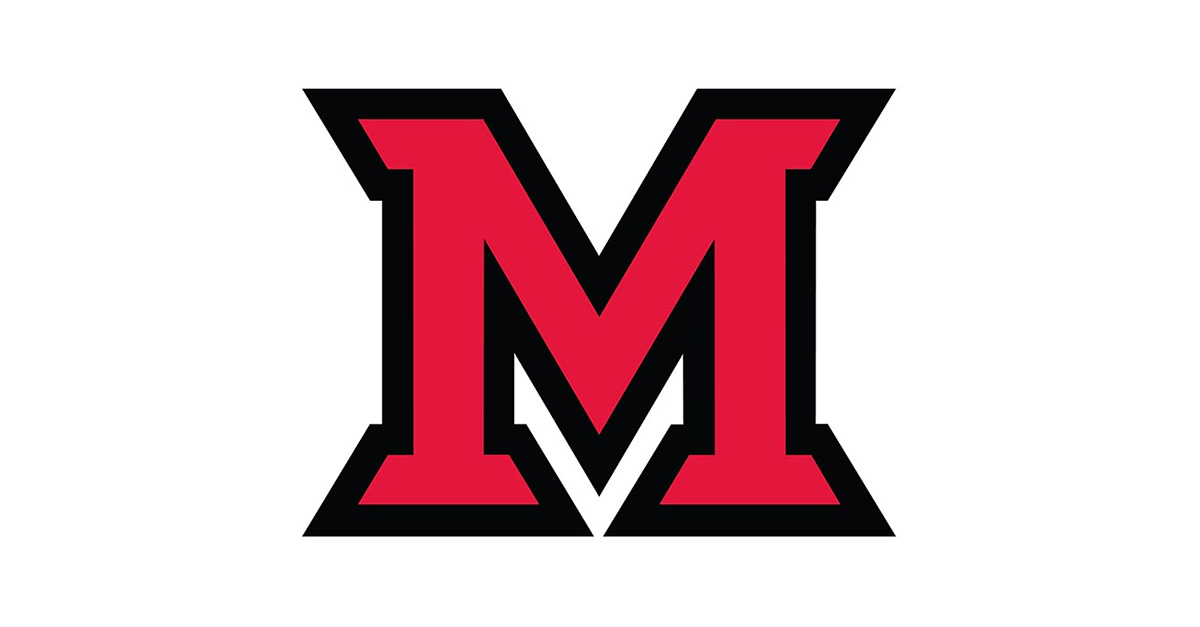 Aug 15, 2016
Technology and changes associated with it in education are often assumed to be positive and in the best interests of the student. Many higher education institutions have begun to require students to use mobile computing technologies as a means to enhance the learning experience. However, some argue that technology can interfere with the learning process, even negating the benefits it should otherwise have. A few interesting questions remain: Do modern technologies really belong in the classroom and to what extent? Should technology be banned from the classroom? Since technology use concomitantly appears to be inevitable, how can we take advantage of its potential for positively influencing classroom activities and enhancing student leaning?
Presented by Jerry Gannod, Computer Science and Software Engineering; Steve Norris, History; Ibrahima Poda, Advanced Learning Technologies; Tim Buckley, Miami University Senior; Curtis Pittman, Miami University Senior; and David Spooner, Miami University Senior
Jerry Gannod, Professor of Computer Science and Software Engineering and Director of the Miami University Mobile Learning Center, received a PhD in Computer Science from Michigan State University in 1998. He joined Miami in 2006. Jerry was a recipient of an NSF Career Award in 2002. His research interests include mobile computing, software engineering, and computing education.
Stephen Norris, Professor of History, received his PhD from the University of Virginia in 2002 and came to Miami that fall. He teaches courses on Russian history, film and history, modern European history, and World History since 1945. His research focuses on modern Russian cultural history, visual propaganda, and film. He received the ASG Professor of the Year award in 2006.
Ibrahima Poda, Advanced Learning Technologies (ALT), joined Miami as an Instructional Design and Technology Specialist in February 2005. Ibrahima is originally from Burkina Faso, West Africa. He attended the University of Central Arkansas and graduated with a MS degree in Applied Academic Technologies. He also obtained an EdD degree from the Higher Education Leadership Program at the University of Arkansas. At Miami, Ibrahima's work responsibilities include assisting faculty in course design, redesign, and assessment; integrating technology into learning; coordinating the operations of the ALT Studio in Laws 318; and teaching preservice teachers instructional technology.