Using SoTL to Make Student Learning Visible: What is Most Important?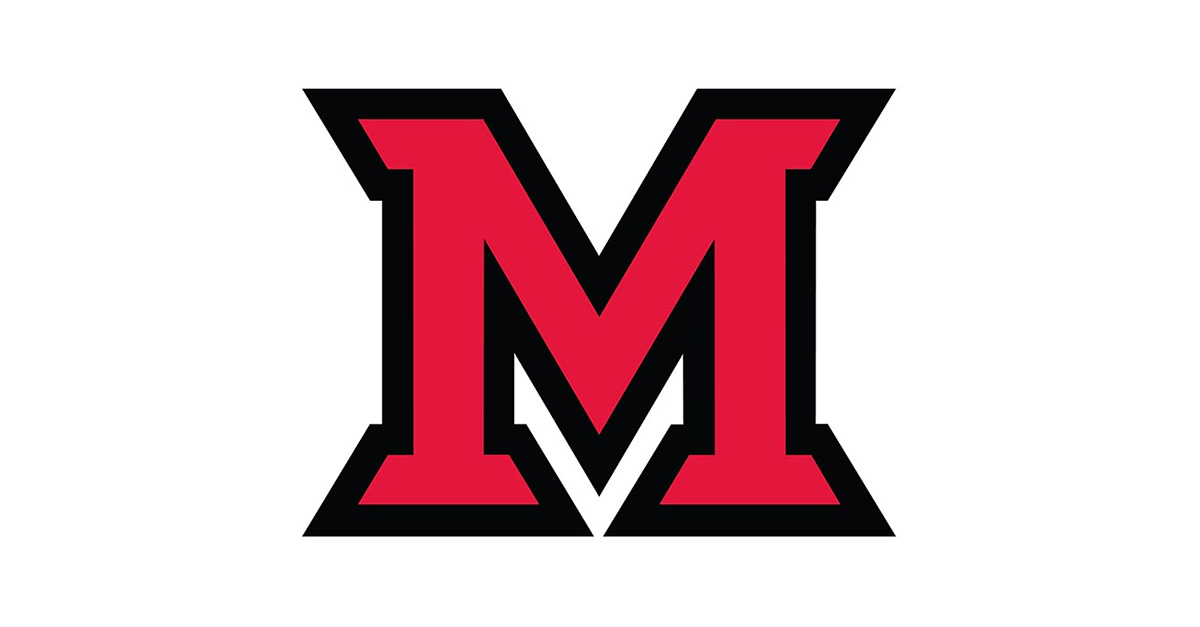 Aug 16, 2016
Until we make student learning visible to our students, ourselves, our colleagues, higher education, and those outside of higher education, we have underutilized the power of SoTL. We will provide personal illustrations of SoTL projects and share how they have helped make learning visible. We will also debate whether it is more important to make SoTL visible to the student or to those outside the university.
Cathy Bishop-Clark is Professor and Chair of the Computer and Information Technology Department at Miami University. She teaches a variety of software development courses as well as Health Information Technology courses. Her research has always had a SoTL thread and has ranged from studying novice programmers to teaching in a mixed-age classroom. The scholarship of Teaching and Learning has not only informed Cathy's teaching, but has also more recently informed her work as an administrator in higher education.
Beth Dietz is Professor of Psychology at Miami University. She teaches a variety of courses in psychology, including introductory psychology, social psychology, research design and analysis, and a graduate teaching practicum. She has strong interests in teaching online and using technology to enhance student learning. Her SoTL research interests include small groups, computer-supported interaction, and, most recently, learning analytics.