HELP! Handling Emotional and Life-Challenging Problems With College Students: The Faculty-Staff Dilemna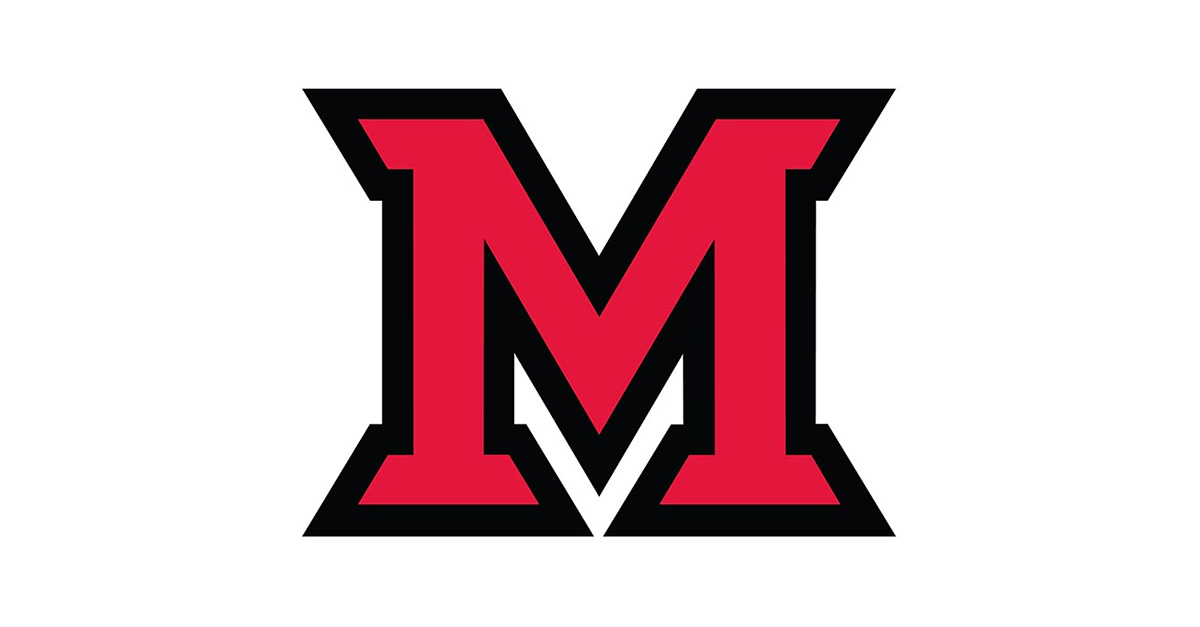 Aug 17, 2016
This program will help participants: - Recognize the difference between disturbed students and disturbing students - Become familiar with steps faculty and staff can take to intervene in response to both types of student crisis - Know institutional resources to use in seeking support and assistance with students in crisis.
Presented by Kip Alishio, Director, Student Counseling Service and Tim Parsons, Emergency Case Manager, Office of the Dean of Students.
Kip Alishio, Ph.D., has been Director of the Student Counseling Service for 22 years and is a licensed Clinical Psychologist. He also is an adjunct faculty in the Department of Psychology.
Tim Parsons, M.S., M.Div., LPCC, has served in the role of Emergency Case Manager in the Office of the Dean of Students since the role's inception 6 years ago. He is a licensed professional clinical counselor in the State of Ohio.