Using Service-Learning (S-L) Pedagogy: A Workshop for Faculty and Administrators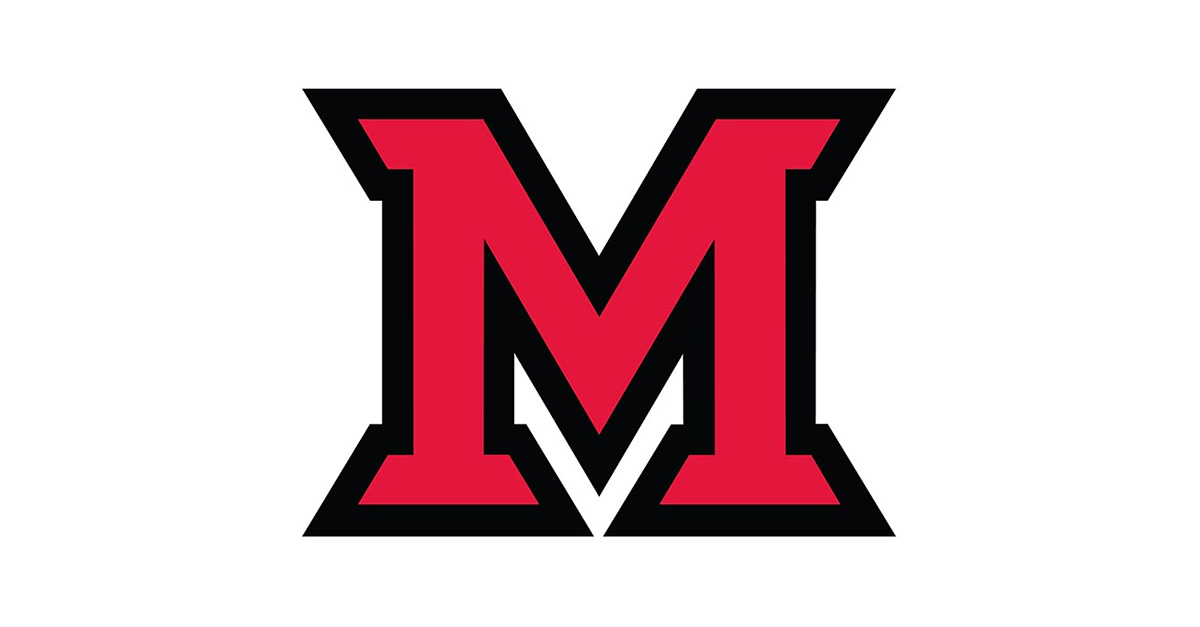 Aug 17, 2016
Service-learning (S-L) is an experiential pedagogical practice that uses action and reflection to meet needs and enhance learning through mutually beneficial, reciprocal partnerships. This workshop will explain the history of Service-learning at Miami, support faculty in identifying S-L connections for a course, and explore the advantages to faculty, students, and community. Faculty are invited to bring a course syllabus they might consider for S-L inclusion. Participants will hear the experiences of faculty who have done service-learning and explore the "toolkit" available to assist faculty.
Presented by: Kathy McMahon-Klosterman, Educational Psychology (retired) and Disability Studies; Jessica Weasner, Community Engagement & Service.
Kathy McMahon-Klosterman is retired from the Department of Educational Psychology and is teaching full-time this semester in the Office of Disability Studies. She has served as Associate Director of MU Affirmative Action and as Eminent Faculty Scholar for Service-Learning and Community Engagement. Kathy worked with Monica Ways (Community Engagement & Service) to have service-learning designations on student transcripts and service-learning recognized for promotion and tenure. Kathy believes that knowledge carries responsibility, so she has engaged students in service-learning since 1976.
Jessie Weasner is the assistant director in the Office of Community Engagement and Service at Miami University. Jessie coordinates service-learning courses, provides oversight to the America Reads and America Counts tutoring programs, and serves as the advisor to the Adopt A School program. She works with students, faculty/staff and community members to ensure that mutually beneficial partnerships are developed and maintained. Jessie previously directed the Winter Term in Service program at DePauw University, a global service immersion program that takes place during the university's Winter Term. Jessie is currently pursuing her PhD in Student Affairs and Higher Education at Miami University, focusing on service-learning.