Overview and Questions about CTE Grants and Awards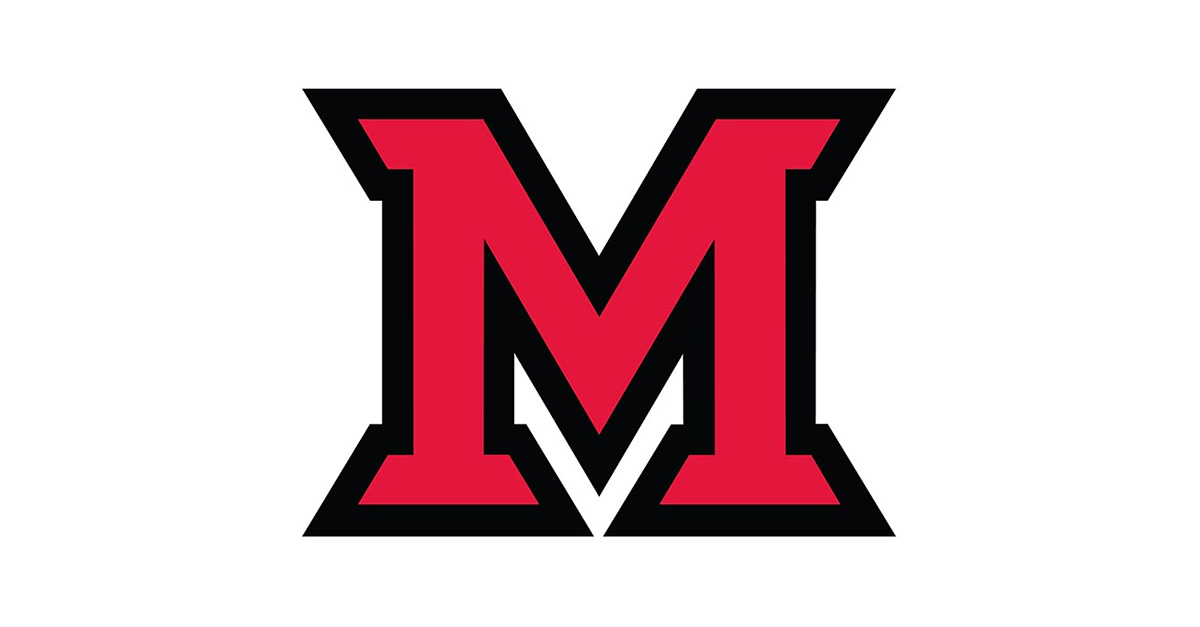 Sep 01, 2016
The Center for Teaching Excellence presents a Seminar by Ellen Yezierski, CTE Faculty Teaching Associate, and Rose Marie Ward, Director, Center for Teaching Excellence.
Grants awarded by CTE support curricular and pedagogical innovations to improve student learning. This seminar introduces faculty to the application components, submission process, and evaluation criteria for CTE major and minor grants. Features of successful proposals and examples will be presented. Participants are encouraged to bring early ideas for innovations to make the most of the seminar and progress in the development of successful proposals. 
Ellen Yezierski, Center for Teaching Excellence Faculty Teaching Associate; Chemistry & Biochemistry. Ellen is a Professor of Chemistry in the Department of Chemistry & Biochemistry and the 2015-17 Chair of the Center for Teaching Excellence. Dr. Yezierski teaches general chemistry and graduate courses in chemistry education research. She recently was recognized with a 2015 Distinguished Teaching Award and directs Target Inquiry at Miami University, an NSF-funded teacher professional development and research program. Her research group focuses on improving conceptual understanding of chemistry by examining the dynamics of teaching and teacher change. The goal of their work is to markedly reform instruction and improve chemistry learning across a variety of grade levels (high school and college). Projects employ quasi-experimental designs as well as phenomenological methods which explore teacher beliefs and change, alignment between stated and enacted curricula, and characterizing teaching and learning in chemistry outreach. Visit the Yezierski Research Group to learn more about their activities and outcomes.
Rose Marie Ward is Director of the Center for Teaching Excellence. Rose Marie holds a bachelor's of science in psychology and communication from Juniata College and both a master's and a doctorate in experimental psychology from the University of Rhode Island. She is highly involved on Miami's campus, serving as Director of the CTE; as a faculty affiliate to the departments of psychology, statistics, and educational leadership; and as an executive board member of the Doris Bergen Center for Human Development, Learning, and Technology.