What I've Learned About Learning to Teach and Learn... I Think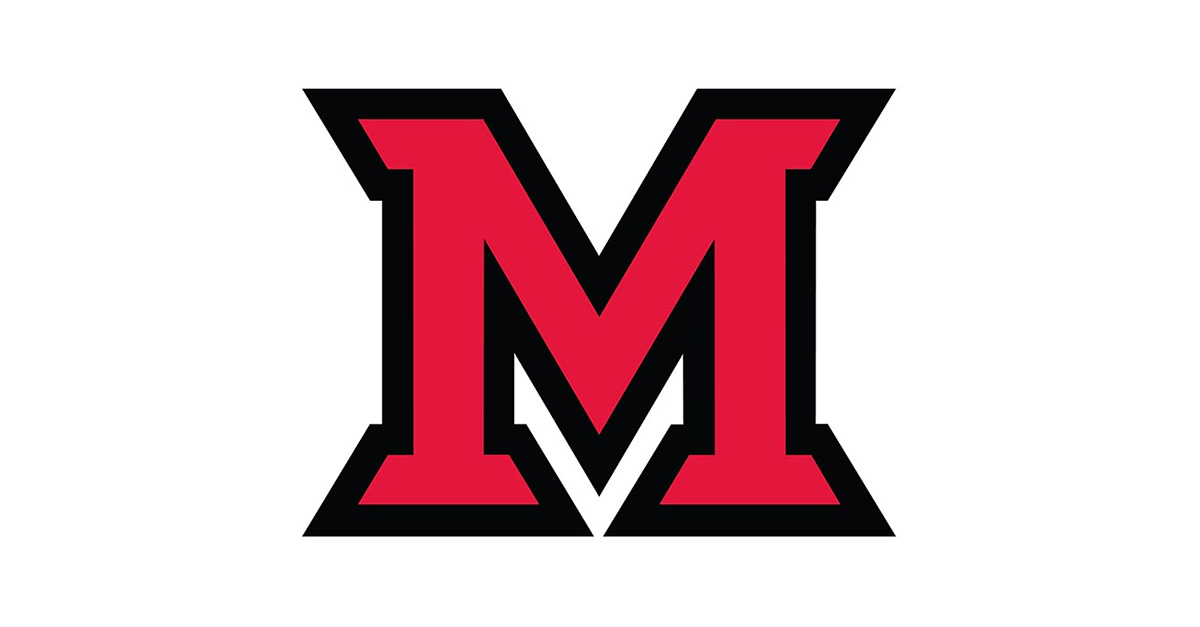 Aug 17, 2016
The Center for Teaching Excellence presents a Showcase Seminar by Peter Jamieson, 2015 Distinguished Teaching Award Recipient.
In this talk, I walk through my last seven years as a developing teacher at Miami University, examining what ideas and people I've learned from to improve my teaching. In this exploration, I will cover ideas on active learning, my scholarship of teaching and learning projects, motivating students to do, improving your public speaking and lectures, and the importance of empathy.
Peter Jamieson, Center for Teaching Excellence Faculty Teaching Associate, ATS Co-Facilitator, Electrical & Computer Engineering. Peter has gone from Kapuskasing, Ontario to Picton, Ontario to Ottawa, Ontario to Toronto, Ontario to London, England to Oxford, Ohio and along the way he has learned all sorts of things and met all sorts of people. At present, Peter is an Associate Professor at Miami University and continues to teach and research into matters concerning FPGAs, CAD for FPGAs, games for a purpose, and Teaching. He received his Ph.D. from the University of Toronto in 2007 and had post-doc positions at both Toronto and Imperial College before joining the faculty at Miami University in 2009. He strongly believes he can talk to squirrels, Canadian squirrels, but not US ones.