Constructive Use of Course Evaluations: Myths, Facts, and How to Use Them to Improve Teaching and Learning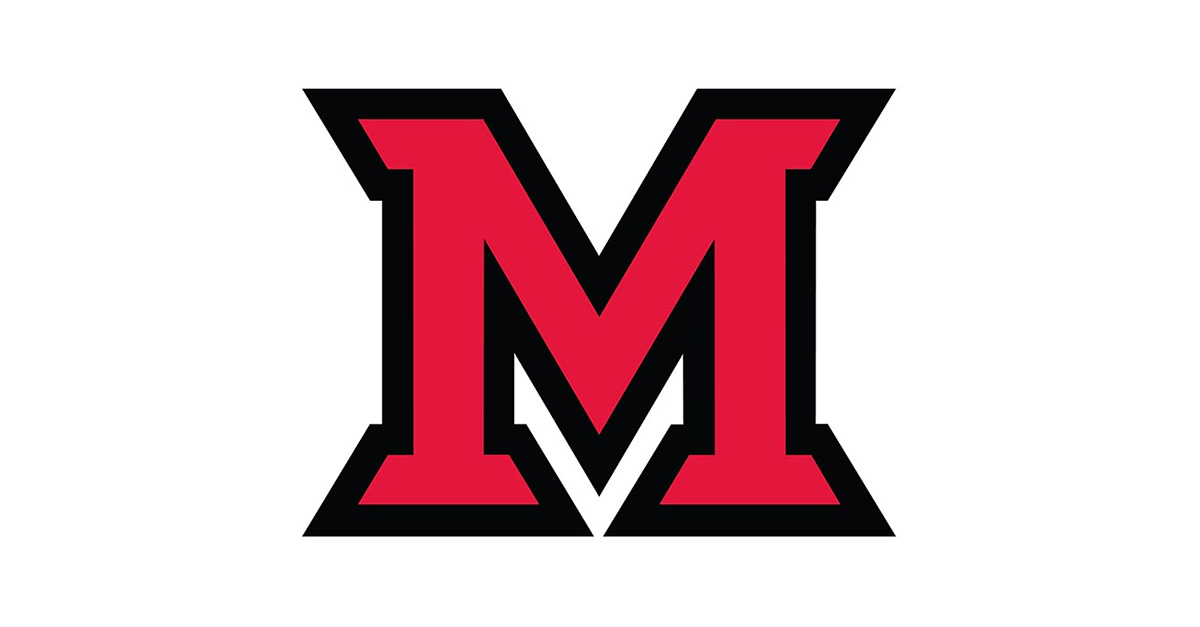 Apr 26, 2017
The Center for Teaching Excellence presents a Seminar by Rose Marie Ward, Director of the Center for Teaching Excellence and Ellen Yezierski, Chemistry and Biochemistry
The mandated course and instructor evaluation system currently in place at the university is deeply embedded in academic life. Faculty annual reports require the reporting of the quantitative aspects of the 6 required university questions. Departments produce compilations of evaluation results for program review and to inform department recommendations for merit salary increases, promotions, and teaching awards. How do you use course evaluation? How do you improve the data that you get from course evaluations? What does the research say about course evaluations? How can you use them to improve teaching and learning? Come prepared for a highly interactive and sometimes funny look at course evaluations.
Ellen Yezierski, Center for Teaching Excellence Faculty Teaching Associate, Chemistry & Biochemistry. Ellen is a Professor of Chemistry in the Department of Chemistry & Biochemistry and the 2015-16 Chair of the Center for Teaching Excellence Senate Committee. Dr. Yezierski teaches general chemistry and graduate courses in chemistry education research. She recently was recognized with a 2015 Distinguished Teaching Award and directs Target Inquiry at Miami University, an NSF-funded teacher professional development and research program. Her research group focuses on improving conceptual understanding of chemistry by examining the dynamics of teaching and teacher change. The goal of their work is to markedly reform instruction and improve chemistry learning across a variety of grade levels (high school and college). Projects employ quasi-experimental designs as well as phenomenological methods which explore teacher beliefs and change, questioning strategies, chemistry self-concept, evaluating external representation use in inquiry instruction, alignment between stated and enacted curricula, and characterizing teaching and learning in chemistry outreach. Visit the Yezierski Research Group to learn more about their activities and outcomes.
Rose Marie Ward, Director of the Center for Teaching Excellence. Rose Marie holds a bachelor's of science in psychology and communication from Juniata College and both a master's and a doctorate in experimental psychology from the University of Rhode Island. She is highly involved on Miami's campus, serving as director of the Center for Teaching Excellence; as a faculty affiliate to the departments of psychology and statistics; and as an executive board member of the Doris Bergen Center for Human Development, Learning, and Technology.