The Perils and Possibilities of Competency-Based Education for Teaching and Learning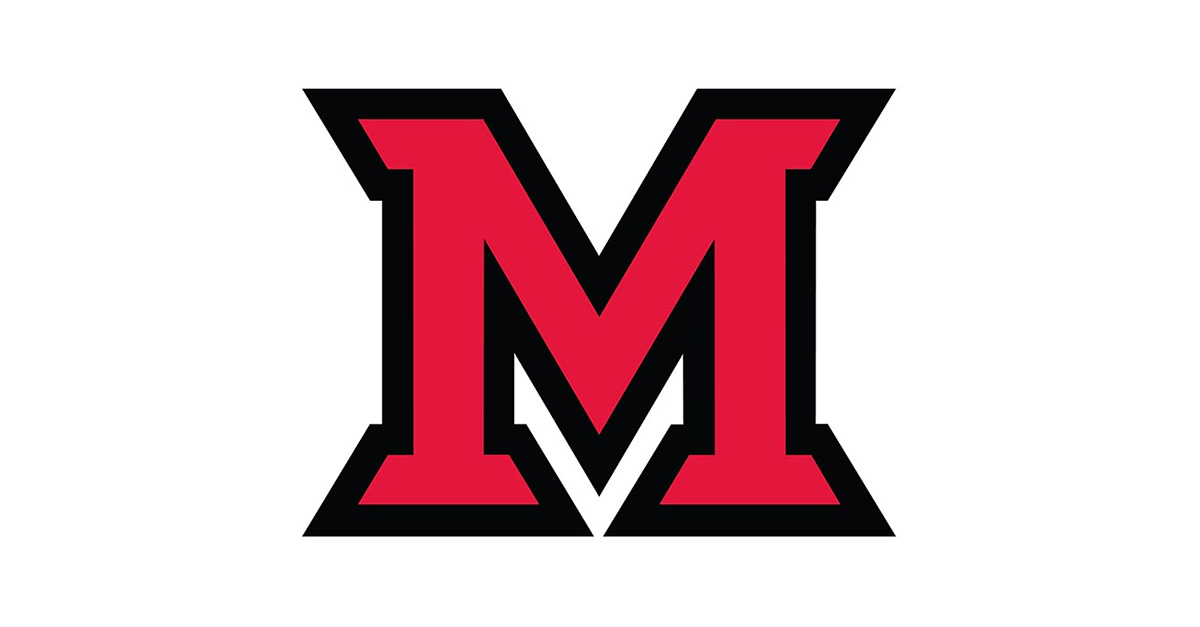 Nov 18, 2018
Video of Lilly Plenary session presented by Michelle Cleary.
Competency-based education (CBE) first garnered attention in the United States during the late 1960s, but interest in it has exploded more recently. In 2012, there were roughly 20 competency-based higher education programs in the United States. By 2015, over 500 programs were in some phase of development. Proponents of CBE argue that it will transform education, making it more transparent, learner-centered, equitable, and affordable. Critics argue that it will increase inequity by offering all but the wealthy a narrow, low-cost, teacherless education that amounts to nothing more than individuals sitting at computers taking machine-graded tests. The reality, of course, is both messier and more interesting. This presentation will provide a brief overview of CBE, including the variety of ways it has been implemented, its merits and challenges, and the relationship between CBE and competency-based learning (CBL). Then, the presentation will focus on the implications of CBE and CBL for teaching and learning.
MICHELLE NAVARRE CLEARY, Ph.D., is an Associate Professor at DePaul University's School for New Learning (SNL). She is the founding director of the Writing Program at SNL and has also served as Associate Dean of Curriculum, Instruction, and Assessment and as Senior Director for Innovation. Her research focuses on adult learners, writing instruction, and competency-based education. Recent publications include "Competency-Based Education as a Force for Equity" in The Journal of Competency-Based Education and "Learning, Adults, and Competency-Based Education" in the Handbook of Research on Competency-Based Education in University Settings.