The Known Unknowns Are Now Knowable: Learning Analytics and the New Landscape of Teaching, Learning and Student Success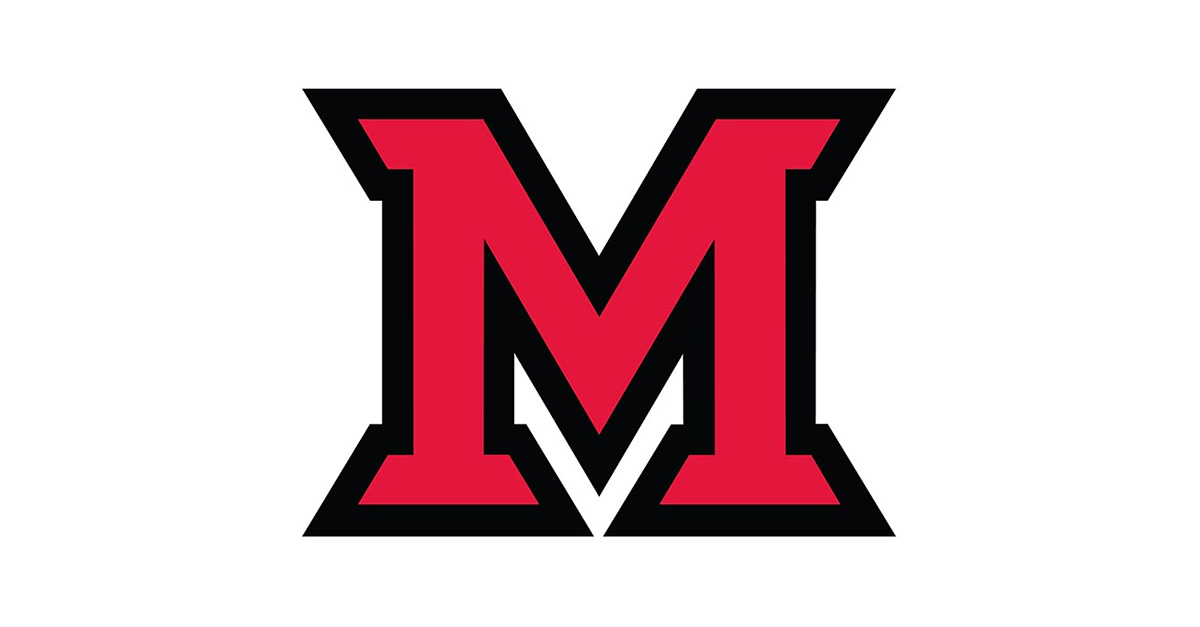 Nov 17, 2018
Video of Lilly Plenary presented by George Rehrey. 
Institutions of higher learning continuously accumulate vast amounts of student information through a network of widely diverse operational systems. Meanwhile, novel means for making sense of this "Big-Data" are now available. Until recently, much of what we wanted to know about students, their behaviors and performance before taking our classes, and what happened after they completed our classes was rather opaque. Now, we can know all of those things, and much more. I will discuss the opportunities learning analytics affords for the Scholarship of Teaching and Learning and for those with a vested interest in student success. I will also share how schools are engaging faculty in learning analytics research communities as higher education progresses toward a robust, data-informed culture. I invite Lilly participants to join this conversation and to help shape the many ways these very powerful tools will be used. 
For more than two decades, George Rehrey has been committed to advancing faculty scholarship of teaching and learning, creating academic development programs, conducting workshops, and building faculty learning communities. As founding Director for the Center for Learning Analytics and Student Success (CLASS), he played an instrumental role in creating Indiana University's Learning Analytics Fellows program. From 2007-18, he was the director of the award winning Scholarship of Teaching and Learning Program at Indiana University. George serves on the Steering Committee for the Bay View Alliance and the advisory board for the Tools for Evidence-based Action initiative, a national coalition of campuses funded by the Helmsley Foundation to further the use of student learning analytics. George also leads Indiana University's participation in the NSF funded TRESTLE project, a network of seven research universities aimed at promoting evidenced-based teaching practices in STEM courses. His published research focuses on faculty use of learning analytics as a way to advance student success at the course, program, and institutional levels within higher education. This also includes understanding the influence social and economic reward systems may have upon academic development programs in the age of complexity.