How to Create Effective Online Discussions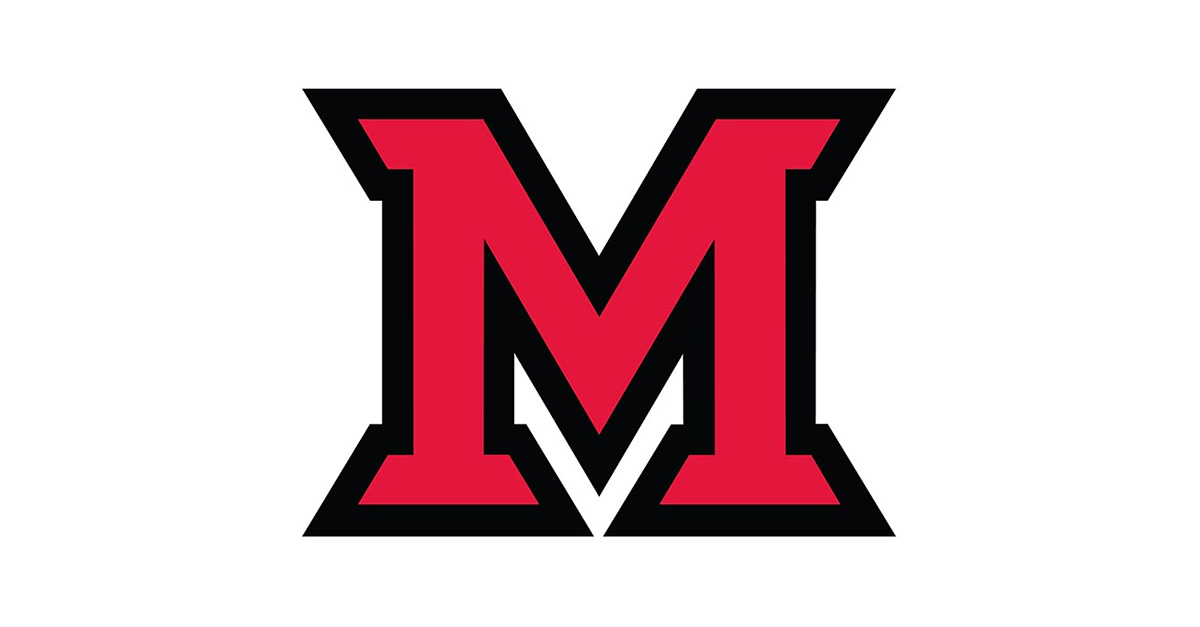 Oct 16, 2019
By Anthony Jones-Scott, Instructional Design & Technology Specialist
So, you spent a great deal of time designing and developing your course. You have created measurable learning outcomes and implemented various assessments to ensure they are met. You put together a wide range of interactive, engaging, accessible activities for the students to interact with yourself, the material and each other. The content is varied, media-rich, esthetically appealing, accessible to all and completely copyright compliant. Surely, your work is done and the course will essentially run itself. If only it were that simple.
Having thoughtfully and thoroughly designed your course, you must now go about working on the all-important other half of ensuring a quality course, namely, delivery. That is, the teaching portion of the "design and delivery" phrase you hear so often. A myriad of factors go into delivering a course in a manner that is engaging, inclusive and challenging.
This week will take a look at some best practices around the delivery of that seeming staple of online and hybrid courses – the discussion. While their ubiquity might seem to indicate an inherent utility and efficacy, they are not without some shortcomings. As you might imagine, those issues are either mitigated or exacerbated by how they are used and managed in your course.
Online Discussion: The Good, The Bad, and The Ugly
Discussion boards have several traits to recommend their use in courses ranging from face-to-face to hybrid and fully online. Used well they can add a sense of community, enhance writing and thinking skills, provide a space for in-depth reflection on various issues, allow those who need time to reflect or those who may be reluctant to participate in a face-to-face setting the time and flexibility needed to participate and engage fully.
Discussions can become problematic when administered in a way that overly burdens students with writing and the Instructors with grading. So much time is spent trying to respond or read everything being posted that the quality of responses and interactions declines to a point where participation begins to fall off.
So how might you deliver an online discussion that accentuates their positive aspects while minimizing their negatives?
Start by asking yourself a few questions:
How do the ideas & information to be discussed fit into the course as a whole?
What skills, knowledge, perspectives, or sensibilities do you want students to walk away from the discussion having attained?
How will you make sure your students meet those objectives?
Once you have a clear sense of the answers to these questions, put together your discussion utilizing these strategies:
Give students clear expectations about online discussion requirements, deadlines, and grading procedures.
Assess the quality as well as the quantity of the students' online posts. Using rubrics will allow students to have a clear guideline of your expectations for the quality of their posts.
Provide a schedule for students of upcoming discussion board deadlines. Give as much notice as possible.
Provide structure for students to post to threads. A good structure lessens the frustration of what to write.
Make yourself visible in the discussion. Students will be more likely to engage in the discussion if they see you as being a part of it.
Do not allow domination of the discussion. If students are dominating the discussion, privately ask them to slow down a little.
Pick from one of the following question types to get started:
As you might have guessed, a good discussion starts with a good question. Ask questions you care about and would like to see discussed in order to further student comprehension. 
Exploratory: probe facts and basic knowledge
Challenge: interrogate assumptions, conclusions or interpretations
Relational: ask for comparisons of themes, ideas, or issues
Diagnostic: probe motives or causes
Action: call for a conclusion or action
Cause & Effect: ask for causal relationships between ideas, actions or events
Extension: expand the discussion
Hypothetical: pose a change in the facts or issues
Priority: seek to identify the most important issues
Summary: elicit synthesis
Finally, try pushing the boundaries a bit on what you might have thought or done previously with online discussions. Allow a variety of post types, or check out some of the new tools that are currently available that you may not be using.
As always, be sure to talk to your colleagues about what they are doing or reach out to eLearning for some suggestions.