Digital Learning Environment Committee announces changes affecting Canvas Conferences and BigBlueButton starting March 30, 2020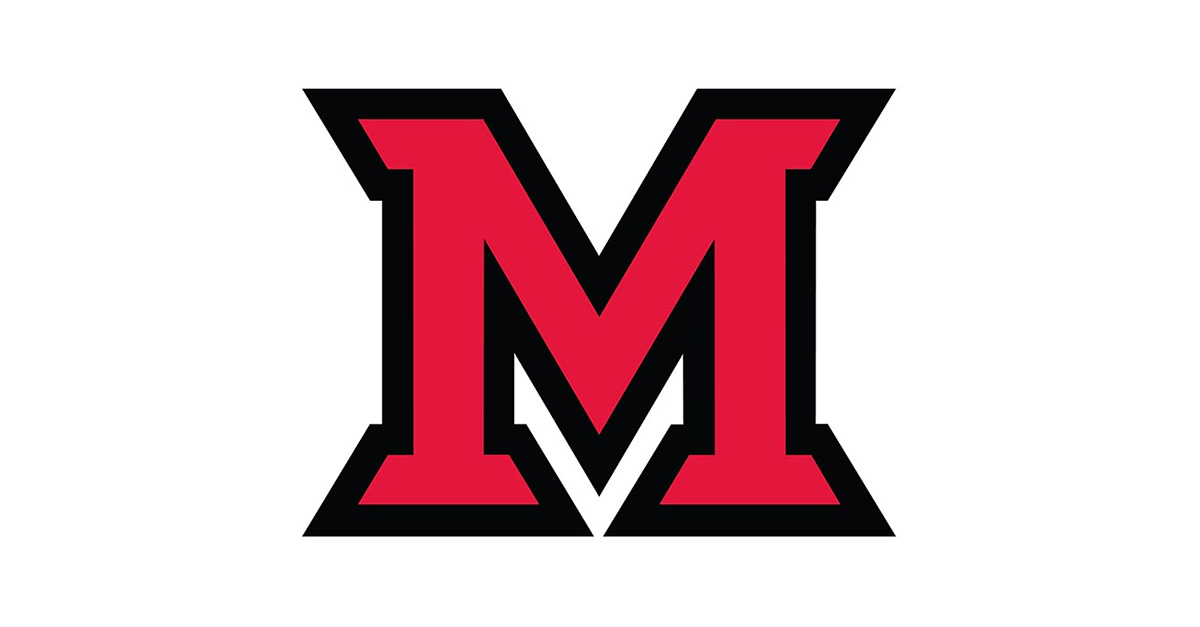 Mar 26, 2020
Increased usage of Canvas Conferences utilizing BigBlueButton (BBB) during remote delivery has resulted in increased financial implications for the University that are not feasible. Additionally, there are budget, support services, and platform stability considerations that have led to the decision to discontinue the deployment of the Canvas Conferences feature that utilizes BigBlueButton as a video conferencing solution. Therefore, starting Monday, 3/30/2020, BigBlueButton will no longer be available for video conferencing.
Furthermore, AccessMU and Student Disability Services guide us: 
Webex is the university-supported video conferencing platform providing the feature option for a live transcriptionist, when needed, for deaf or hard of hearing accommodations (D/HoH). Therefore, courses requiring D/HoH accommodations must use Webex in conjunction with that feature.
As such, all courses should use Webex as the default video conferencing solution
Courses not requiring (D/HoH) accommodation may use Google Hangouts Meet as a backup in the event that Webex is not performing optimally.
Alternative video conferencing and communication applications (e.g. Zoom, Skype) are not, at this time, university-supported applications and, therefore, should not be used.
As the University's most supported technical solution for video conferencing, Cisco Webex may be accessed through:
Notes:
We recommend that you download the Cisco Webex Desktop App for the best video conference experience, unlocking valuable meeting features including screen share and whiteboard, otherwise unavailable using the web browser option
Some faculty have reported issues related to accessing Webex through Canvas. If you are using the Canvas portal to WebEx and it fails or experiences any issues, we recommend utilizing miamioh.webex.com or the desktop application. 
Starting Monday, 3/30/2020, BigBlueButton (BBB) will no longer be available to start new video conferencing sessions.
To assist with this discontinuation of BBB, we will be observing a "transition period" using the following timeline:
Monday, March 30, 2020, the "New Conference" button under "Conference" will be unavailable
BBB recordings saved prior to March 30, 2020, will remain available for 14 days after the recording date. After 14 days, recordings are automatically deleted by the vendor.
Faculty are strongly encouraged to access how-to resources and/or attend training sessions available for assistance with getting started or learning more about using Cisco Webex for virtual conferencing. Web-based how-to resources are available on demand.
As always, your grace, flexibility, and humor are encouraged and greatly appreciated during this time.