FERPA Still Needs to Be Honored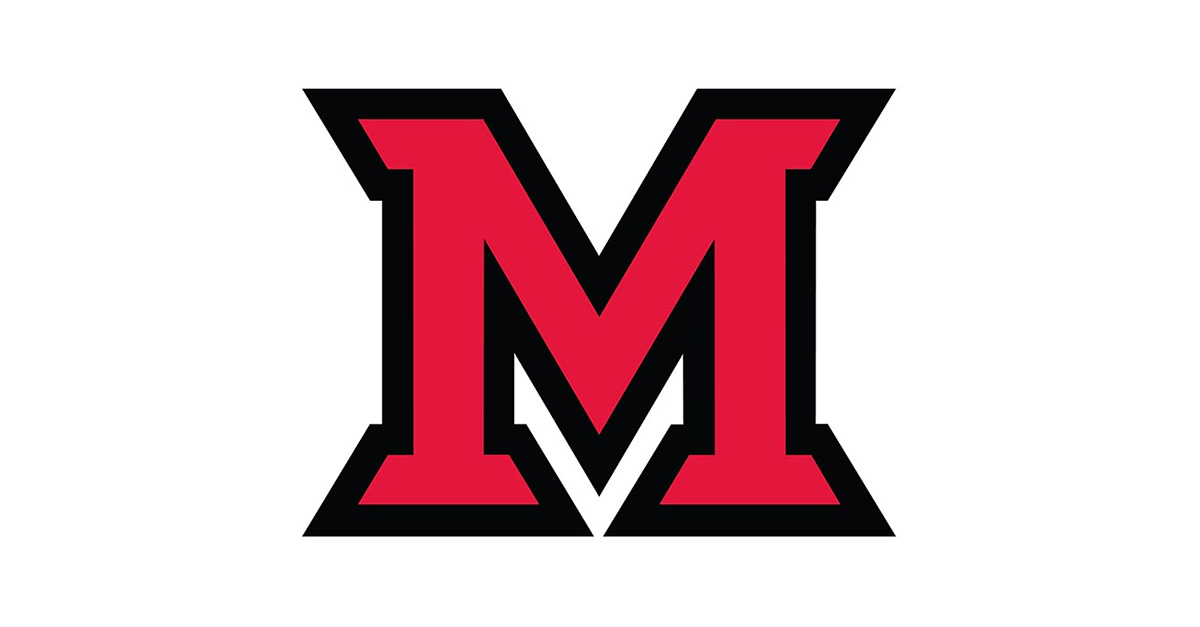 Mar 11, 2020
In an email to faculty and staff, the Provost wrote:
"As we work to provide remote instruction for our students, please remember that the University rules and policies must be adhered to in all circumstances, including those governing the privacy of student education records. The federal Family Educational Rights & Privacy Act, commonly referred to as FERPA, requires that we maintain the privacy of all education records, which are broadly defined to include any information we maintain about our students. This includes course schedules, grade reports, bursar's bill, student financial aid, academic information and disciplinary records. 
Posting grades by name, social security number or Banner ID# using any medium or method in which students can view the grades of other students is a FERPA violation. In an online environment, you can be FERPA compliant by posting grades by using the Canvas gradebook. An overview of using the Canvas Gradebook is a great place to start."