Your Input Helps the Miami Community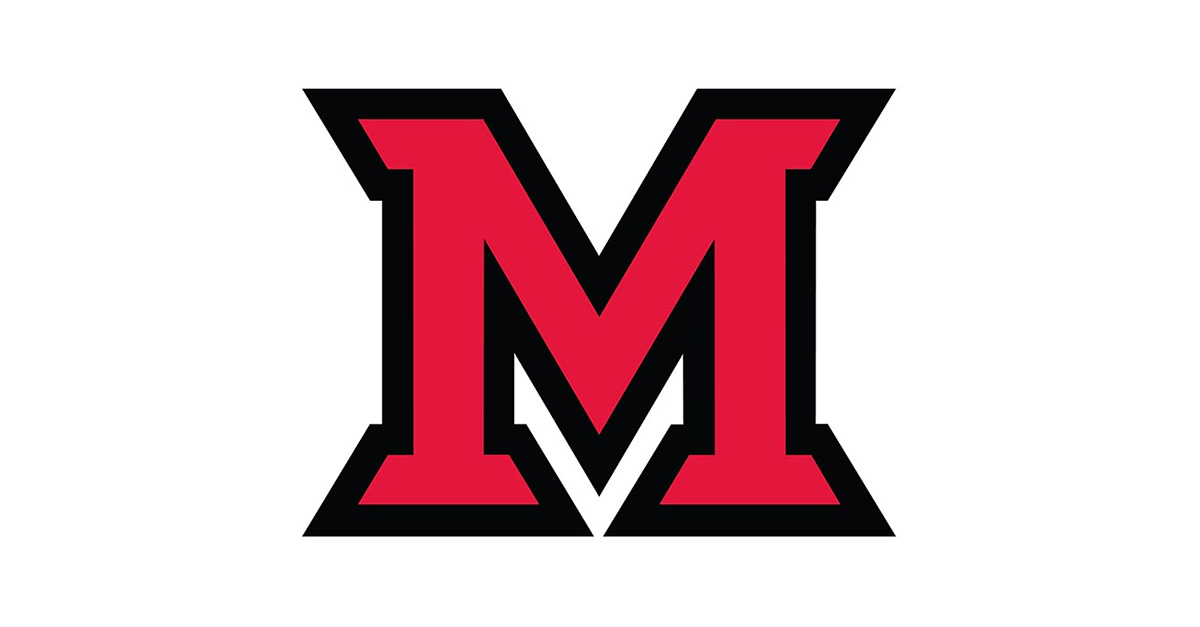 Jul 29, 2020
How are you preparing for the fall? Share your ideas and help your colleagues!
Planning for a new semester can be stressful, especially in times of uncertainty. Now more than ever, we need to come together as a Miami community to help make this school year a success. That's why we want to hear from you. Your input on this survey will not only help your colleagues, but also help us create a resource you can use to improve your own instruction.
Let us know your plans, advice, fears, and concerns for the upcoming term, and we will create an online space where our collective thoughts can be shared with the Miami community. If desired, you can also share you thoughts anonymously. Click on the link below to take the survey. Please submit your responses by Tuesday, August 4 at 11:59pm.