Introducing the DEI Committee Members and Focus Topics, 3:03 p.m.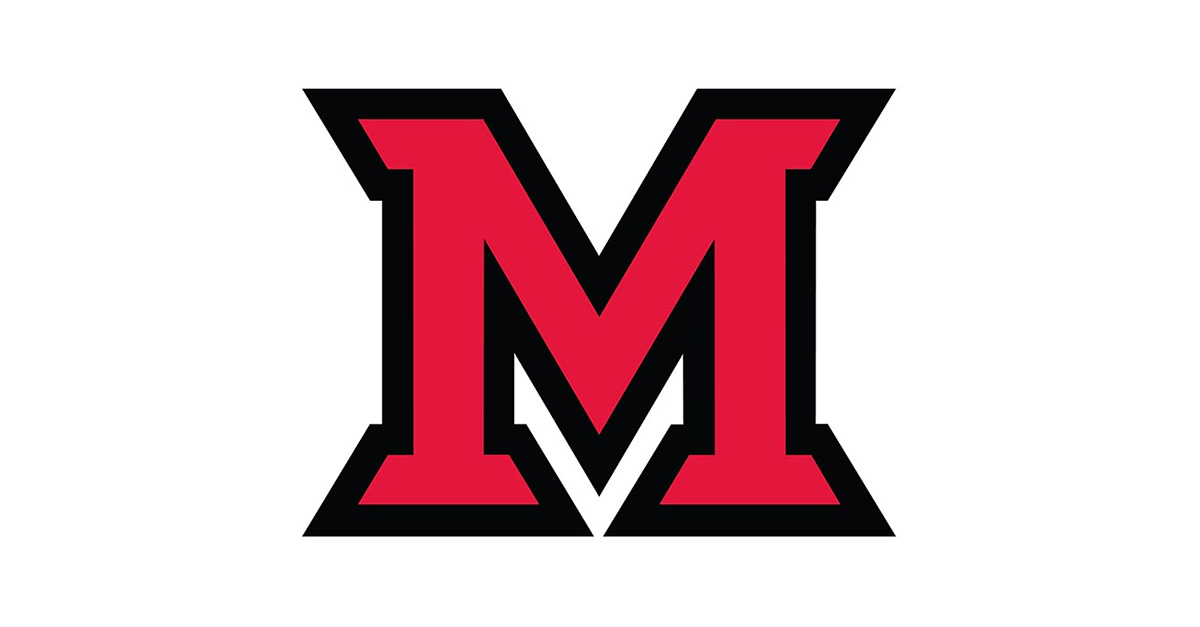 Jun 25, 2020
Dear Miami Community,
We're happy to provide you with an update on the efforts of the President's Diversity, Equity, and Inclusion Task Force since we were charged last week. In addition to ourselves, this Task Force is composed of 50 other individuals from across the campus and Oxford community. Read the list of members and their corresponding roles.
In order to manage the size of the group and work to address the topics within the charge, we have divided into subcommittees covering the following topics: Dialogue and Allyship (Tarah Trueblood), Cultural Competency (Jim Shiveley), Advocacy and Partnership (Darryl Rice), Structural and Resource Support (Spencer Izor), and Inclusion and Accountability (Mark A. Taylor). The subcommittees met the first time this week where they reviewed the charge under their purview, identified gaps that need to be addressed, and began to develop 4-6 tangible outcomes.
The Task Force has been working hard to produce results and provide recommendations to the President and university leadership. We also were able to launch a Juneteenth Teach-In featuring Dr. Rodney Coates. The teach-in was a huge success with over 180 people participating. Thank you, Dr. Coates for sharing your knowledge with us. For those interested, this session was recorded and will be available soon.
Subcommittees also began preparing for the Week of Town Halls scheduled to occur the week of July 13 - 17. In order to publicly share the work of the Task Force, and to receive feedback from campus, we will host a week of virtual town hall meetings. Every day of the week will be devoted to one of the five areas. We hope that you will participate by attending and providing feedback. As President Crawford noted in his recent speech, "we must all step out of our comfort zones to combat racial injustice. We. need. each. of. you!"
To that end, the committee is grateful for the gift of $25,000 from the Western College Alumnae Association, which will help support DEI efforts.
As our work on DEI continues we must also acknowledge that members of our community are hurting, deeply. We must not forget to continually engage in community building and connection, working diligently toward meaningful reform, while also expressing care and kindness toward each other. Let's not let our anger fuel more hurt. Let's work together to build a better community that respects the dignity and humanity of all its members.
Love and Honor,
Co-Chairs: Vicka Bell-Robinson and Anthony James