DEI Task Force presents final recommendations, 5:52 p.m.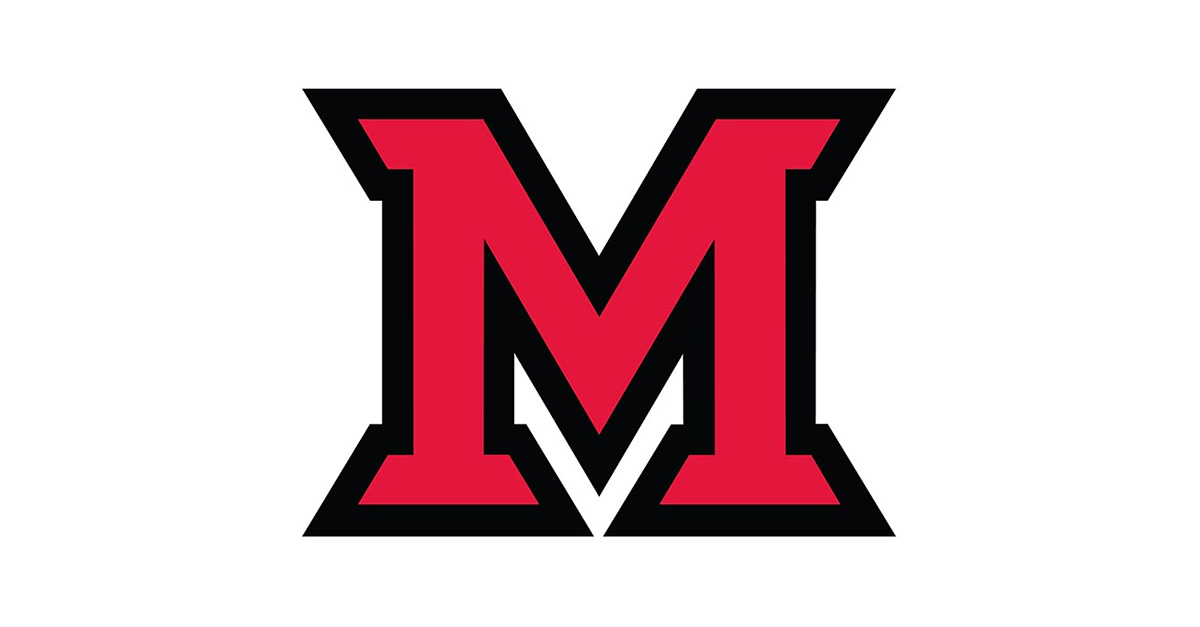 Sep 03, 2020
Dear Miami University Community,
It is with great enthusiasm that we present to you the final version of the recommendations proposed by the President's Diversity, Equity, and Inclusion Task Force. These recommendations are a culmination of insight and expertise of the university faculty, staff, and students who volunteered their time and talent to seven weeks of intensive work. Also reflected in these recommendations is the voice of the Miami University community, past and present, many of whom shared their thoughts with us through participation in the Town Hall series, submissions to the Formstack, as well as phone conversations and emails. We are grateful for everyone that played a role in bringing forth this document. 
In the spirit of transparency, we are providing you with two ways to view the recommendations. Your first option is an Executive Summary. Within the executive summary, you will find a brief introduction followed by a table of the recommendations. Your second option is a longer, more complete version of the recommendations. The longer document discusses the committee process, details each of the 43 recommendations including rationale, accountable party, assessment mechanism, and in some cases, potential unintended consequences.
As was mentioned in our previous update, the submission of these recommendations is the conclusion of this summer's task force. The next iteration of this work belongs to a smaller implementation group. In order to be effective and sustainable, these recommendations have to be enacted within the infrastructure of the university. As such, the implementation group will work closely with the content area experts in each office and/or academic division to begin the implementation of the recommendation. We are hopeful to include offices and representatives who were previously not formally included in the task force, in addition to retaining some task force members for consistency. The goal is to have the work of the implementation group completed by the beginning of the spring semester. Similar to the task force, the implementation group will host campuswide information sessions to keep the university community abreast of the progress related to each recommendation. The details about those sessions will be available soon. 
The work associated with advancing efforts toward a more diverse, equitable, and inclusive community is never done. As such, we continue to accept solutions, suggestions, and ideas. Should you believe that you have experienced harassment or discrimination, please contact the Office of Equity and Equal Opportunity at (513) 529-7157. More information about reporting incidents can be found on the One Miami: Diversity and Inclusion Resource Page. 
Love and Honor,
Vicka Bell-Robinson and Anthony James