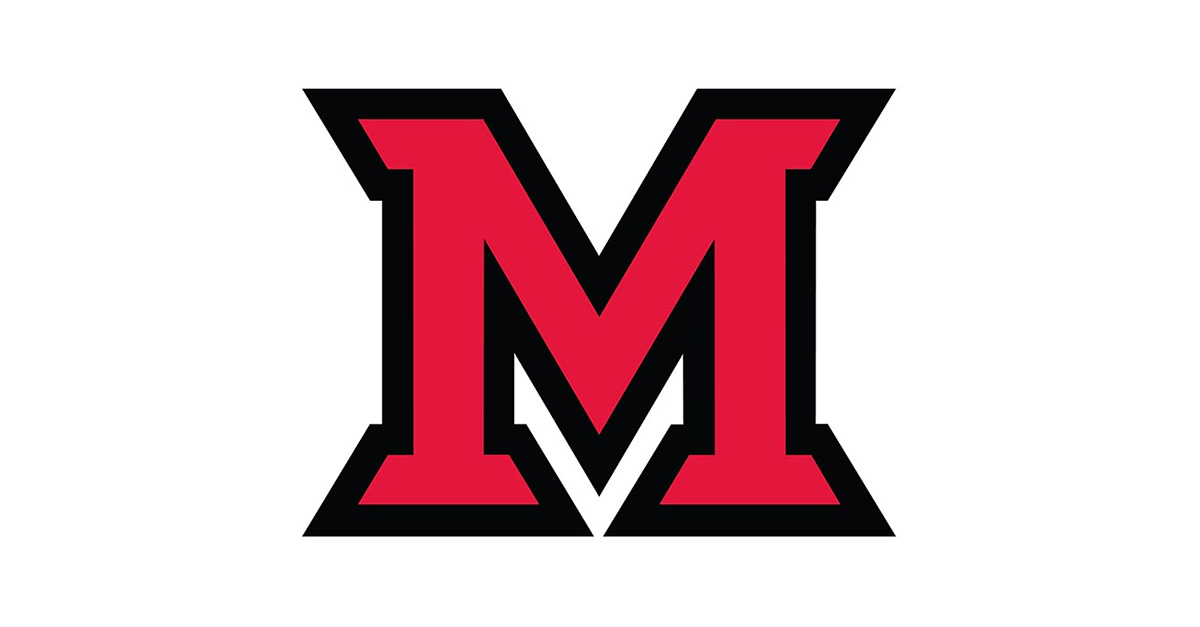 Oct 09, 2020
Greetings Miami Community
Here is the "weekly three" from the Office of Institutional Diversity.
One: Implementation Update
The DEI implementation group has met and is currently developing our plan to address the task force recommendations. Movement on several of the recommendations has already been started, but developing a more concrete plan of working with responsible parties and crafting a plan to report updates to the implementation group and to the broader university community is still in the works. One definite approach to updating the community will be via the Office of Institutional Diversity website. We are updating the website to make it more user friendly and a place that houses the various DEI efforts around the university community. Currently we are working on updating the trends in faculty, student, and staff diversity.
Two: Diversity Conference
This week is the 2nd annual Across The Divide: Diversity & Inclusion Conference. This is the premier DEI conference of our institution. Immediately following the conference will be our town hall session with the Office of General Counsel.
Three: Taking Personal Action
A major effort for the Office of Institutional Diversity is to reimagine the structure of DEI at Miami. An important component of this process is examining the extent to which people (e.g., faculty, students, staff) feel welcomed and included in the community. One approach to this includes each person doing their job to make others feel welcomed and appreciated. With that being said, what do you do to make this community a better place, specifically, more inclusive and welcoming? What we would like to do is to have more people involved in the recognition and appreciation of actions that promote inclusiveness in our community. Please send those stories to vpdiversity@miamiOH.edu. While we fully acknowledge that we have room to grow in our DEI efforts, we also want to take the time to appreciate and promote work already being done and create a culture of appreciation of such work. Thanks, in advance, for your help in this effort and making our community one that truly values diversity, equity, and inclusion..
Love and Honor,
Anthony James