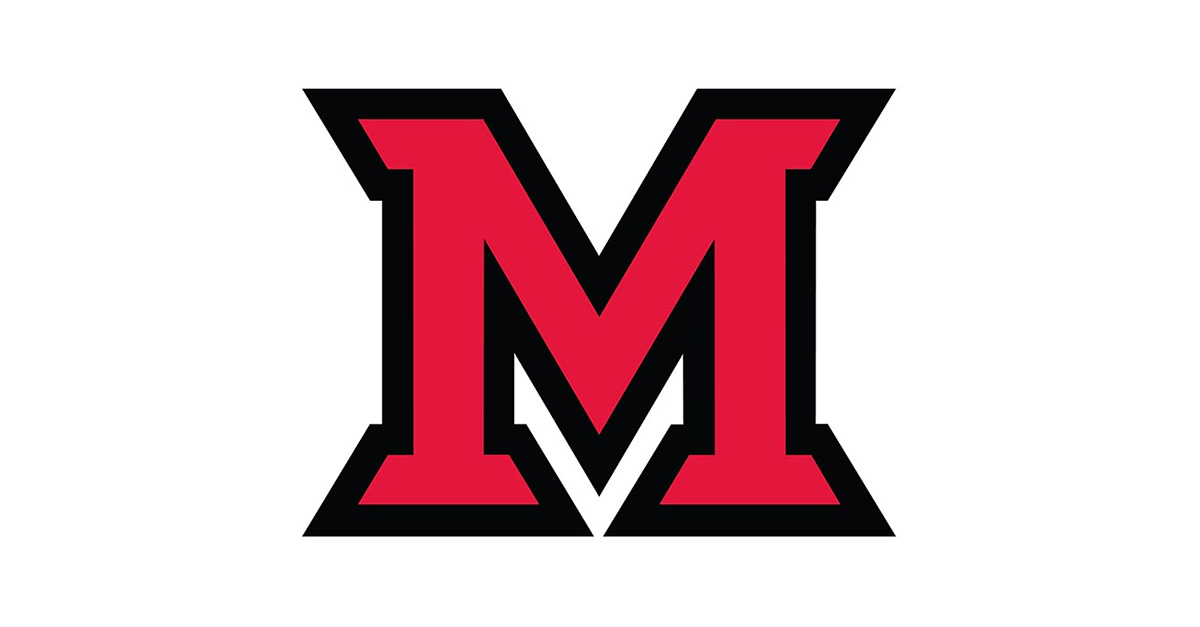 Oct 14, 2020
Greetings Miami Community
Here is the "weekly three" from the Office of Institutional Diversity.
One: Inclusion & Diversity Conferences
Across The Divide

Our 2nd annual conference was held last Friday and based on the feedback we've received so far, it was largely a success. Thanks so much for your willingness to be involved and the thoughtful feedback you offered to help us improve. We are taking a brief break and then the conference planning committee will be getting started on the 2021 conference. Please keep an eye out for solicitation from this office regarding session ideas for next year. We also want to take a moment to say a big thank you to Vice President Randi Thomas and his Government Relations Network students who were instrumental in helping make this year's conference a success. We neglected to say that thank you during the conference and wanted to make sure we acknowledge their efforts.

National Civil Rights Conference 

The next conference that this office will have an instrumental role in will be the 10th Annual National Civil Rights Conference. The title of the conference will be Rise, Advocate, Educate, and Cooperate: The Challenge of Change. Miami University was scheduled to host the 2020 Conference but it was postponed due to the COVID-19 pandemic. We are continuing our planning this month and will be sending you updates on the conference. For now, please mark June 21-22, 2021 on your calendars. We hope to see you at the conference! 
Two: Register to Vote
Much like being an engaged member of our community, we also want to strongly encourage you to be an engaged member of civil society. One critically important way to do this is to vote. We, of course, are in a presidential election year and tensions are high. Again, we want each member of our community to be an engaged citizen; however, you must not lose sight of the responsibilities and consequences as a member of our community.
Three: Implementation Update
Re-structure of institutional diversity

The Office of Institutional Diversity would Iike to formally announce that Ms. Sarah Kinley (pictured) will be temporarily joining the office as a special assistant. I had the pleasure of working with Ms. Kinley on the DEI task force this past summer and was impressed with her thoughtfulness and ability to work through difficult issues related to DEI. She currently works as Bursar Regulatory Coordinator in the Office of the Bursar, and is a Miami University graduate ('12, Black World Studies). I would also like to offer a public thanks to Vice President Brent Shock, and the Office of the Bursar, for willingness to allow Ms. Kinley this opportunity. Ms. Kinley will be assisting me with examining and implementing the task force recommendations and helping to launch a national search for the VP of Institutional Diversity position. Please join me in officially welcoming Sarah!  
DEI Town Hall Sessions

Immediately after the Across the Divide conference, we hosted our second "behind the scenes" town hall session with the Office of General Counsel. We will be uploading that video on the DEI Task Force website. We also encourage you to register for our next town hall session with EMSS Admissions personnel. The hope for this session is to gain a better understanding of the factors influencing the recruits of a diverse student population in our community. Please submit your questions prior to the session so that the panelists can adjust their presentation accordingly. 
Love and Honor,
Anthony James