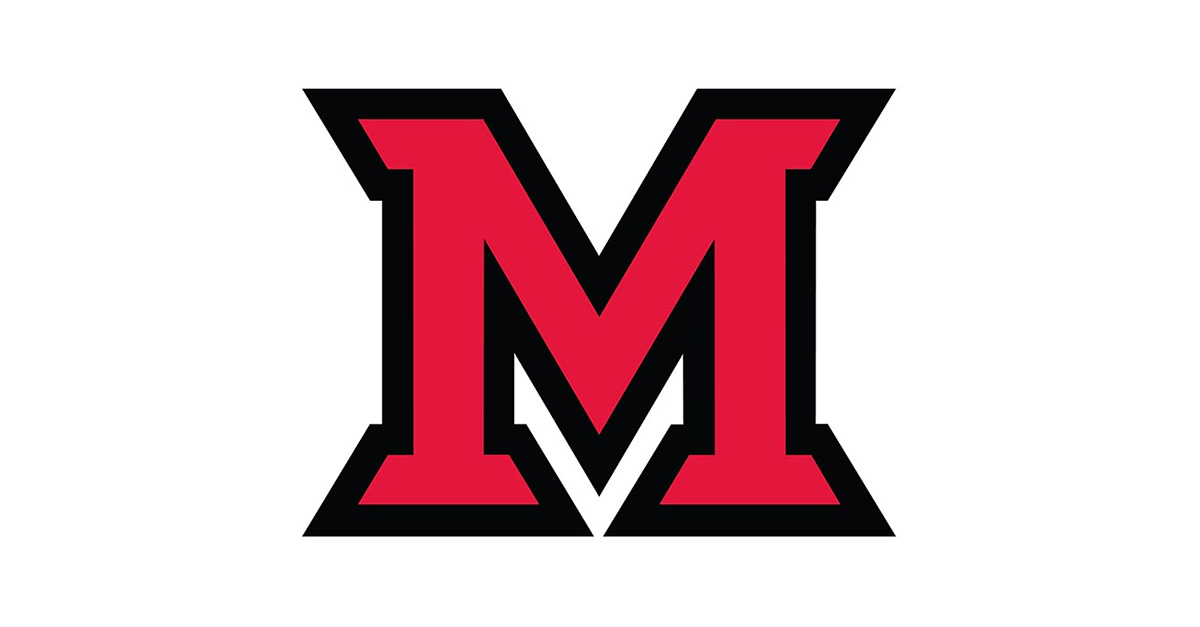 Nov 11, 2020
Greetings Miami Community
Here is the "weekly three" from the Office of Institutional Diversity.
One: DEI Implementation Group Updates
Expanding our Communication Reach
The Office of Institutional Diversity is now on Facebook. Follow us at
facebook.com/miamiohdiversity
to keep up with our DEI implementation efforts, the Weekly Three, and more diversity and inclusion programming and events across campus.
New Faculty and Staff Affinity Group
The faculty and staff affinity groups have grown by one since our last correspondence. Please join me in welcoming the Queer & Trans Faculty & Staff Association (QTFSA). QTFSA is a newly reformed/renamed group previously known as GLEAM, which unofficially formed in 1999 and has varied in activity level over the years. To learn more you can visit Faculty and Staff Organizations. The QTFSA members are in the early stages of recruitment and determining their overall structure, mission, goals, etc. and welcome your input and participation! Please reach out to QTFSA@MiamiOH.edu if you are interested in becoming involved.
Training Resources
This is just a friendly reminder that the Office of Institutional Diversity and Inclusion offer
training and online learning resources
available to the community. 
Two: Post Election Forum Update
Forum Rescheduled
Due to the delay in the announcement of the winner of the 2020 Presidential Election, we have decided to postpone the forum by one week. The new date is Wednesday, November 18th at 6:00 p.m. EST. This forum is in collaboration with the Menard Family Center for Democracy, ASPIRE, and others. The Office of Institutional Diversity and Inclusion is planning a post election community-level (i.e., Butler County) forum to discuss how we move forward now that the polls are closed.
Three: Celebrations and Recognition in November 2020
American Indian Heritage Month
Miami University is located within the historic homelands of the Myaamia people, which encompases Indiana, Illinois, the western half of Ohio, as well as portions of southern Wisconsin and Michigan. In 1846, the Tribe was forcibly removed from their homelands to what is today Kansas, and then endured a second removal a generation later from Kansas to Indian Territory, what is today the state of Oklahoma. The Tribe's government is headquartered in Miami, Oklahoma and currently has around 5,700 Tribal citizens. Due to the history of forced removals and forced assimilation, the Myaamia community lives in diaspora with citizens living in at least 49 states and internationally with population centers in north eastern Oklahoma, eastern Kansas, and north central Indiana.
Today, November 11th, 2020 is Veteran's Day. Happy Veteran's Day to all who have served and thank you for your service. Virtual events are being held this year; be sure to tune in to celebrate and show your support for our service members.
We would like to express our congratulations to Miami's own Navy ROTC program, who recently won a prestigious award from the U.S. Department of Defense. Congrats on your achievement and keep up the great work! 
Oxford Parks and Recreation is hosting their "Virtual Veterans Day" Ceremony on Nov. 11th at 11:00am at Martin Luther King Jr. Park, and will be streamed on Facebook. For more information please visit Veterans Day Program | OPRD.
Miami Regionals Center for Veterans Services is also
hosting a Virtual Veterans Day Tribute on Nov. 11th which will stream on the Miami Regionals website and their social media platforms.
Love and Honor,
Anthony James Jr.