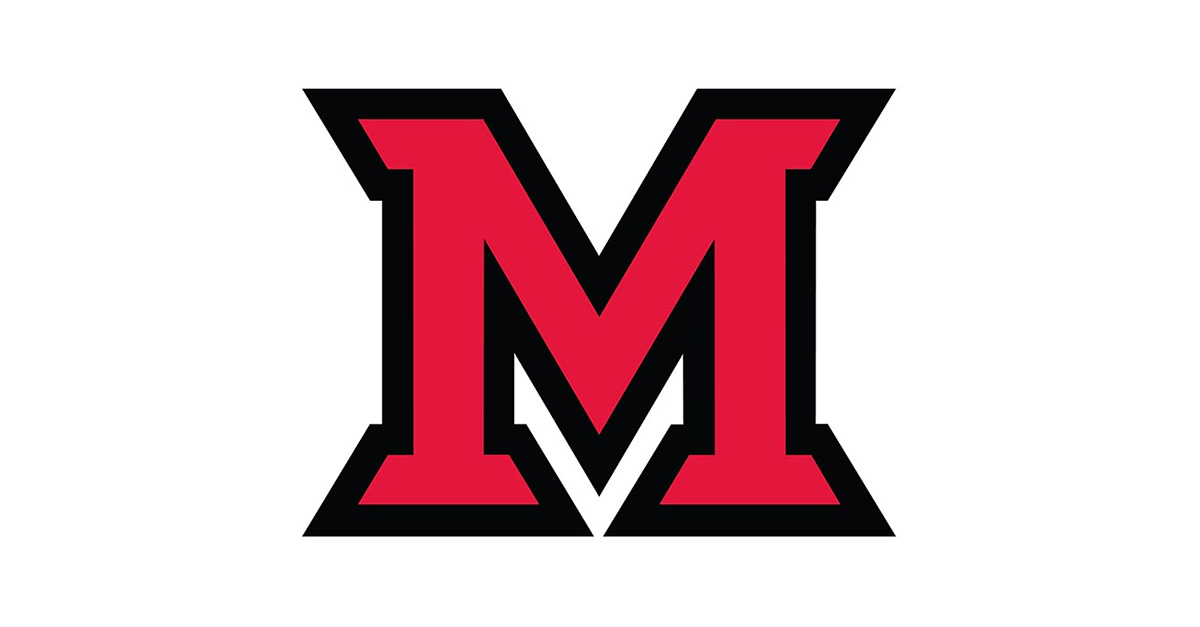 Nov 25, 2020
Greetings Miami Community
Here is the "weekly three" from the Office of Institutional Diversity.
One: DEI Implementation Group Updates
We are continuing to make adjustments to the website to streamline information and reduce the number of "clicks" to find information. Some of the major changes include placing the DEI Task Force content under the "Data, Reports, and Demographics" tab. Additionally, and on the same page, we have added some data on student diversity by colleges.
Behind the Scenes
The EMSS "Behind the Scenes" Town Hall was conducted on November 17. You can find the video at Video Series. Please be on the lookout for registration to the next two sessions with President Greg Crawford and Provost Jason Osborne.
Task Force Recommendations
Expect an update on task force recommendations in December 2020. We are currently working on ways to provide quick updates on the website, but also a report with more comprehensive information.
Two: A Note of Thanks
We have nearly completed what has been a difficult and challenging semester. Adjusting our practices in the midst of a global pandemic, and a relatively difficult election season, has tested our resolve. You exhibited your compassion to teach, learn, and be respectful of others and were shining examples of the Code of Love and Honor. I am thankful to be part of this community. Happy Thanksgiving to you and your families.
Three: Celebrations and Recognition in November 2020
American Indian Heritage Month
Two of the outcomes of the relationship between the Miami Tribe and Miami University include the creation of the Myaamia Heritage Program in 1991 for Myaamia students to attend Miami and the creation of the Myaamia Center (previously the Myaamia Project) in 2001. Today there are 95 graduates of the Myaamia Heritage Program and 30 Myaamia students enrolled at Miami. The Myaamia Center, which serves the needs of the Miami Tribe of Oklahoma, is internationally recognized for their work in language and cultural revitalization. The Myaamia project started with one employee in 2001, but has grown to include 6 full-time and 7 part-time employees. This relationship has had an immeasurable impact on Myaamia eemamwiciki, or the 'awakening' of Myaamia language and culture.
Love and Honor,
Anthony James Jr.