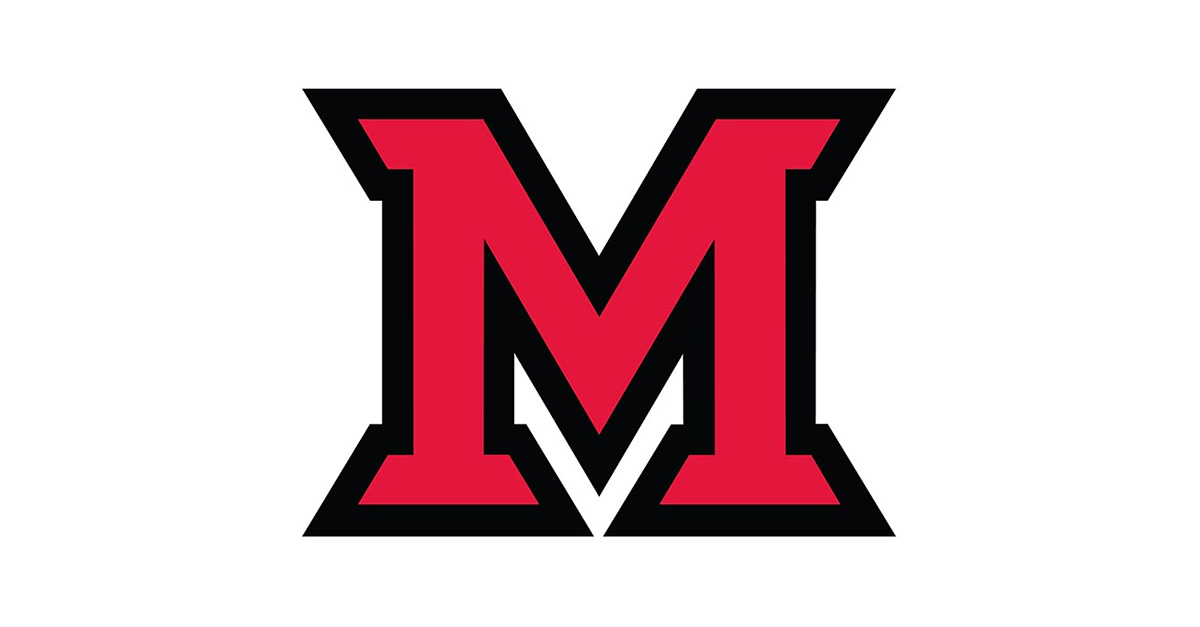 Dec 02, 2020
Greetings Miami Community
Here is the "weekly three" from the Office of Institutional Diversity.
One: DEI Implementation Group Updates
The implementation group worked remotely for the past couple of weeks. We will resume our meetings this week. Please note that the DEI Task Force content has been incorporated into the website of the Office of Institutional Diversity & Inclusion. That content can be found under the Data, Reports, and Demographics section. Next steps for the implementation group will include solidifying the plan to update the community on the DEI Task Force recommendations. Expect a report this month, December 2020.
Two: Community Updates
Self-Care & Care for Others
We have had quite a stressful "few" months (e.g., global pandemic, drastic pedagogical shift, quarantine, etc.), as faculty, staff, and students. We should not forget the importance of self-care during this time. As we finish up the fall semester and ease into the winter holiday break, please take a moment to heed some of the recommendations suggested by the Mayo Clinic regarding self-care during the pandemic. Many of us are exhausted. Be sure to take a moment to rest, relax, and rejuvenate. In fact, encourage others and be encouraging accountability partners. Let's practice self-care and care for others.
IUC Task Force on Racial Inequality and Diversity
President Crawford recommended me to represent Miami University on a statewide task force for the Inter-University Council of Ohio [IUC] that will "examine ways in which university presidents and their respective institutions can work together to help reduce racial inequality and promote healthy diversity in our communities." I look forward to sharing with that group what we are doing here at Miami, but also learn from other institutions about ways to advance DEI.
Three: Celebrations and Recognition
American Indian Heritage Month
The relationship between Miami University and the Miami Tribe of Oklahoma will celebrate its 50th anniversary in 2022. Planning is currently underway for events and initiatives that will commemorate the anniversary. While the celebration itself will be fun and exciting for all involved, it will also serve as a reminder of what we can accomplish together in the future. For the Miami Tribe, the ongoing work of language and cultural revitalization that happens at Miami University will help to continue the Myaamia eemamwiciki, the 'myaamia awakening'. For Miami University, this is an opportunity to ensure that all students, faculty and staff know about this unique relationship and have an opportunity to learn about the people indigenous to this land.
Love and Honor,
Anthony James Jr.