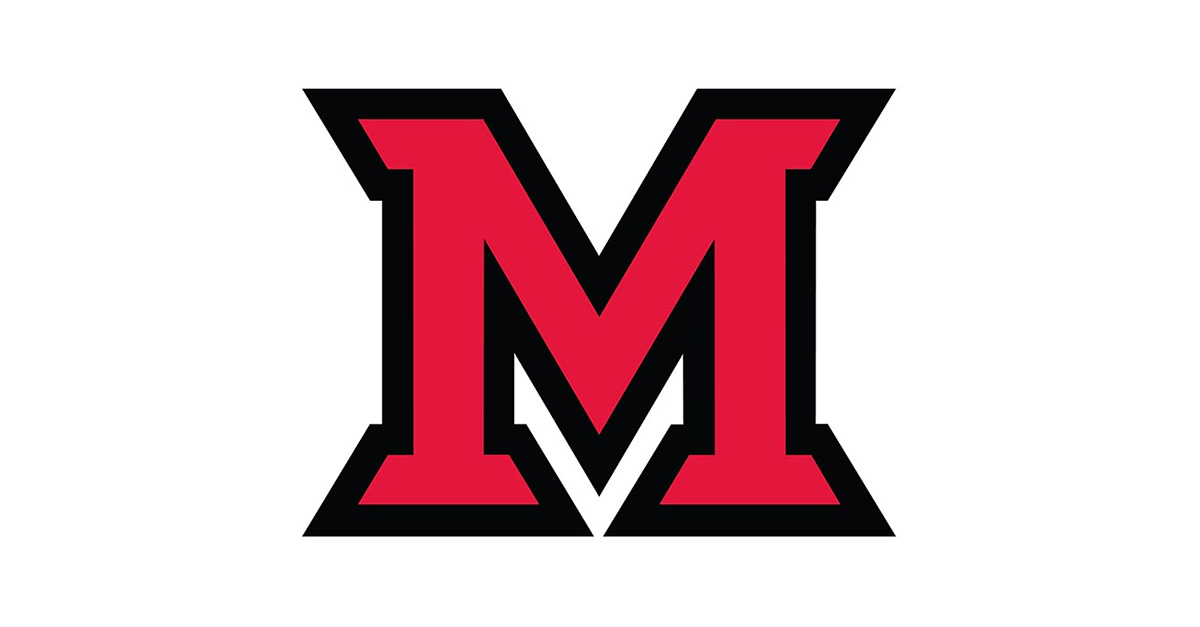 Dec 16, 2020
Greetings Miami Community
Here is the "weekly three" from the Office of Institutional Diversity.
One: DEI Implementation Group Updates
Diversity and Inclusion Calendar Updates
We would like to promote all events related to Diversity and Inclusion on our homepage. In order to do this, you must submit your event to the university calendar and tag it with Diversity and Inclusion under Events By Interest. Each office should have a designated calendar manager already assigned. If needed, you can review the Localist calendaring tutorial.
Two: Community Updates
History of Racial Injustice Wall Calendars 2021
A limited supply of full-color 2021 wall calendars from the Equal Justice Initiative are available free of charge, thanks to their collaboration with the Truth & Reconciliation Project. These calendars highlight several key events in our nation's history with racial equity.  If you'd like a calendar for your office, please submit your request. [LINK]
Three: Celebrations and Recognition 
Sones de Mexico Ensemble
The Sones de Mexico Ensemble held a special performance in mid-November, Beyond Music: A Musical Geography of Mexico. This event included a diverse group of participants -students, faculty, staff, alumni, from the Oxford and Ohio community, other States and international communities (Mexico, Peru, Brazil), intergenerational, including K-12 students. They received 106 registrations through the Miami site and at least 91 participants on Zoom. Be sure to catch the engaging performance.
Winter Break
This will be the last weekly three of 2020, a memorable year. We would like to say Merry Christmas, Happy Kwanzaa, and Happy Holidays to the Miami University community. We hope that you have a restful break and meaningful time with family and friends. See you in the new year!
Love and Honor,
Dr. Anthony James Jr.