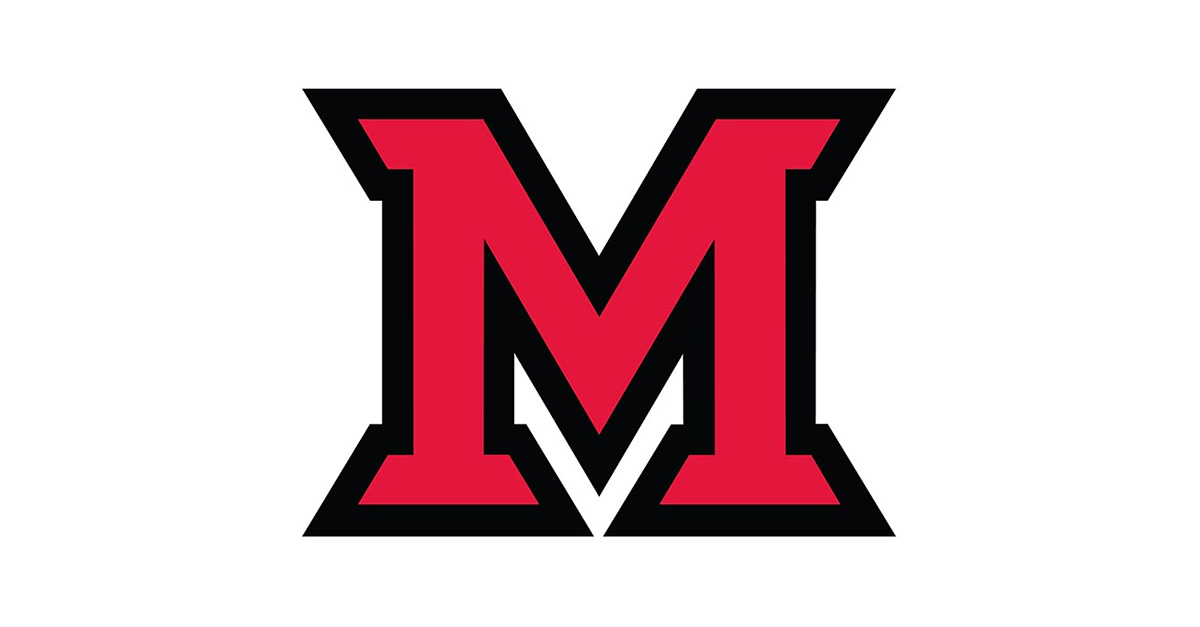 Jan 13, 2021
Greetings Miami Community
Here is the "weekly three" from the Office of Institutional Diversity.
One: DEI Implementation Group Updates
The
DEI Task Force Implementation group
is meeting for the last time this week. The work will now transition to
CODI
, a subcommittee of University Senate that will also serve as an advisory group to the Office of Institutional Diversity & Inclusion. I would like to express my sincere gratitude to the university community members who volunteered to work on this committee and move this work forward. We appreciate all of your efforts in this endeavor, deeply. Thank you. I would like to say a special and heartfelt "thank you" to Dr. Vicka Bell Robinson. She has been a wonderful partner through the Task force and Initial implementation and it was a pleasure to serve with, and learn from you.
Two: Community Update
I would like to send a reminder that our community is not immune from nefarious actors who seek to disrupt our community building processes. This is in direct opposition to our code of Love & Honor and attempts to chip away at the welcoming and inclusive community we are continually trying to build here at Miami University. This past week, someone disrupted a meeting group of minority students in one of our academic units. We are investigating this act and have reported it to the proper authorities. As a reminder, please use university approved platforms to help prevent such acts. Also, please be sure to take advantage of campus resources to help process through, and heal from, these painful experiences. Know that you have a community of support.
The Student Counseling Service will be offering a weekly Student of Color Support Group on Mondays at 4:00PM starting January 25th. This will be a drop-in support space which serves to increase connection, community, support, self-empowerment, and advocacy for students of color at Miami, facilitated by John Ward, Ph.D. & Psychology and Keziah Lyu, M.A. Join at: https://tinyurl.com/muscssoc. For more information call 513-529-4634 or email lyuk3@miamioh.edu.  
Three: Celebrations & Recognition
MLK Day & Black History Month Events
The city of Oxford, in collaboration with Miami University will record a virtual ceremony that will be released on MLK Day and will be available through the duration of Black history month.
Miami University will host renowned poet, writer, activist, and educator, Nikki Giovanni on Dr. Martin Luther King, Jr. Day, January 18th, from 1:00-2:30pm for a virtual event: Anti-Racist Activism Then and Now: A Conversation with Nikki Giovanni. We will have a moderated discussion with a panel of Miami students and alumni to engage in an open dialogue with Nikki Giovanni about what activism looked like during the Civil Rights era compared to what activism looks like today. The partners collaborating to make this event possible are: The Center for Student Diversity & Inclusion, The Office of the President, The Office of Institutional Diversity, Black Student Action Association, Diversity Affairs Council, Graduate Students of Color Association, Miami University Associated Student Government, and Miami University Alumni Association.
Register for this event.
Love and Honor,
Dr. Anthony James, Jr.