Message on the political unrest across the nation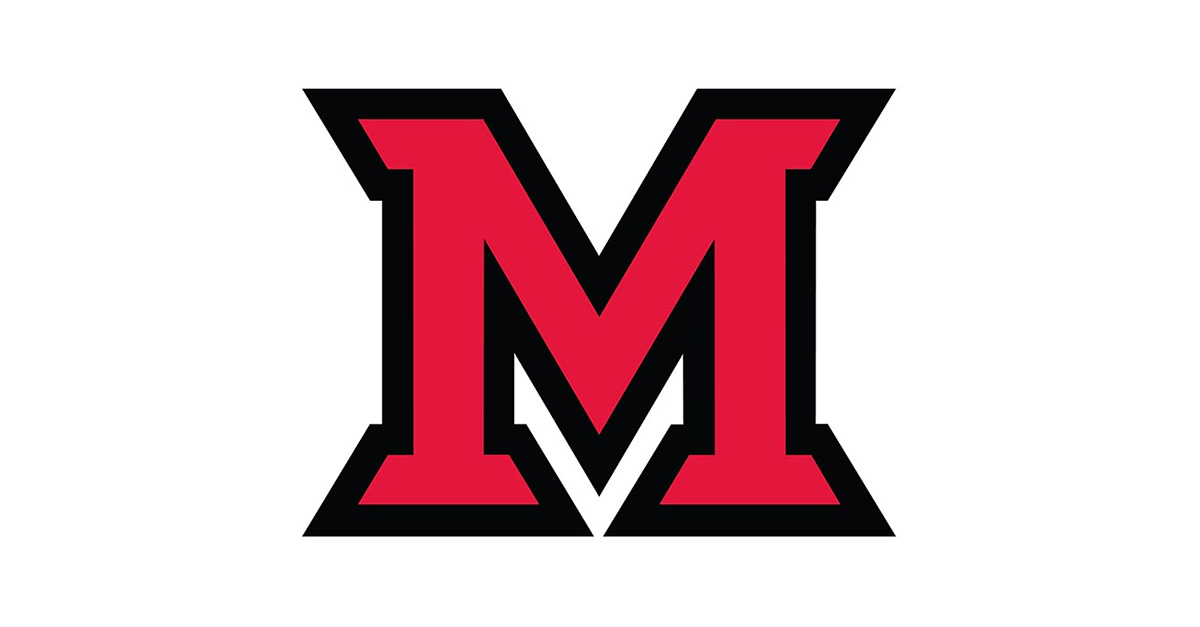 Jan 14, 2021
Dear Campus Community,
You may have seen media coverage of planned protests around the country next week as our nation prepares to inaugurate President-elect Joe Biden. Following the deadly storming of the Capitol Building in Washington, D.C., last week, this news is extremely concerning for many in our community. While we cannot be certain of the motivations of every individual who plans to participate in these events, we have seen that racist, white supremacist, and anti-Semitic language are often a component of these gatherings. We recognize the power of words and acknowledge that many members of our campus community feel unsafe in our current sociopolitical climate and anxious about the future of our democracy.
At this moment in our nation's history, it is more urgent than ever that we remain committed to dialogue and truth. In support of that, the Office of the President, the A.S.P.I.R.E. Office, and the Menard Center for Democracy will be hosting a panel discussion titled, "Democracy Under Pressure: A Discussion of Recent Events" at 4 p.m. on Wednesday, Jan. 27. In this virtual town hall, Miami University faculty experts in political science, history, sociology and journalism discuss the 2020 presidential election, recent post-election social unrest, and the implications of these events for the future. Registration for the event is required.
The future of our republic depends on our willingness to be principled, engaged citizens. The history of our nation stands as a testament to our ability to weather difficult times. While current events are troubling, we will support each other and will weather these times together.
Love and Honor,
Anthony James, Interim Vice President for Institutional Diversity and Inclusion