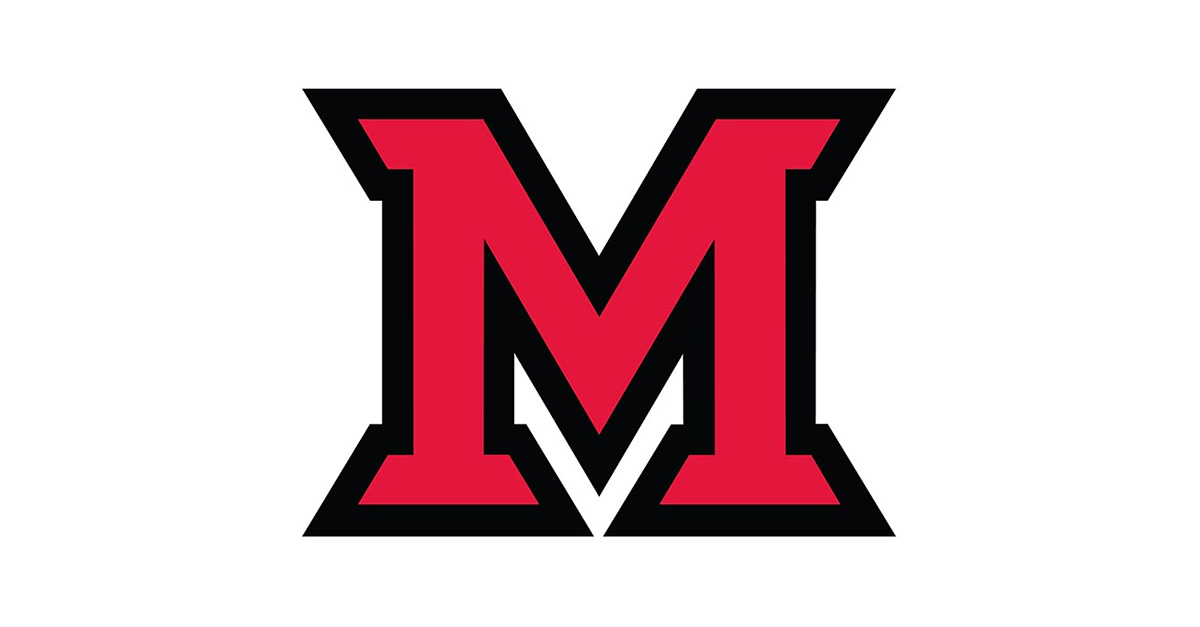 Feb 17, 2021
Greetings Miami Community
Here is the "weekly three" from the Office of Institutional Diversity.
One: Leadership Training Opportunity
The National Virtual Conference for the United States Hispanic Leadership Institute (USHLI) takes place on February 18-20, 2021. USHLI's theme is New Leadership—A New Beginning. USHLI features nationally prominent high-powered speakers, and interactive forums featuring top Latino experts in education, the public and private sectors, politics, and the nonprofit world.
Check out USHLI's conference agenda.
Interactive workshops will be offered on empowering communities of color, creating a diverse and inclusive workforce, uniting an anticipated population of 75 million Latinos in the coming decade, and more.
Registration for USHLI is complimentary
.
Two: Community Updates
Cyber-security
IT Services reminds us to protect ourselves and our communities and stay safe online. Maintain vigilance and sensible caution in the digital realm. Be suspicious of unexpected email or chat messages, tantalizing job offers, or web links. When in doubt: STOP. VALIDATE. DELETE. Be careful who you meet and trust. When using virtual meetings (e.g., Zoom, Webex) or social media platforms (e.g., Facebook, GroupMe, Instagram) don't leave yourself and your communities open to bad actors looking to disrupt and offend. View security recommendations for virtual meetings and social media platforms. Be mindful and wary of misinformation (unintentional spread of false information) and disinformation (intentional spread of false information). Validate sources and reasoning. Don't continue the spread of facts that can't be supported.
Ally/Mentor Program
As a combined finding of the Employee Opinion Survey, and in an effort to promote successful integration and success within the Miami community, Miami leadership charged the Office of Strategic Procurement, Human Resources, Office of Equal Employment Opportunity, and the Office for Institutional Diversity and Inclusion to develop a program to support inclusion of diverse and underrepresented staff. From this charge, the Ally/Mentorship program was born. Miami is piloting a voluntary program to facilitate partnering diverse and underrepresented staff with one another to serve as allies/mentors throughout the Miami experience. Interested individuals are asked to complete the Interest Form by 3/5/2021. The Committee will meet to match participants and schedule orientation and make assignments by March 15, 2021.
Intergroup Dialogue applied to Classroom Teaching
A reminder that The Center for Teaching Excellence (CTE) is offering a 4 part seminar series on Intergroup Dialogue applied to classroom teaching. This new series is designed to support instructors in improving learning outcomes by transforming classroom environments in alignment with the DEI Pillars and Recommendations from Miami University's DEI Task Force. Part two of the seminar series,Cultivating an Ecology of Dialogue in the Classroom and a Community of Belonging for Everyone, takes place on March 5, from 10-11:30am.
Three: Celebrations & Recognition
Dedication Ceremonies
In December 2019, Miami University named three residential hall lobbies after civil rights workers who were slain in Mississippi (James Chaney Lobby, in Beechwoods Hall; Andrew Goodman Lobby, in Hillcrest Hall; Michael Schwerner Lobby, in Stonebridge Hall). In September 2020, Miami University renamed the Campus Avenue Building after its first Black graduate, Nellie Craig Walker. We are honored to announce that we will premiere a pre-recorded virtual dedication ceremony for each event on Wednesday, February 24, 2021 at 10am. 
Black History Month Updates
We have a variety of upcoming events designed to examine the intersectionalities of Black experiences for our 2021 Black History Month celebration. All are welcome to register and attend the programs via the Diversity and Inclusion university calendar registration links.
Examples of upcoming programs include:
"Live, Work, Pose!": Exploring the Black and LGBTQ Experience at Miami Wednesday, February 17, 6:00 pm
Remembrance Project's: Racial Justice & Interfaith Cooperation Panel Thursday, February 18, 12pm
Experiences of Black & Indigenous Identity Panel Thursday, February 18, 6pm
Verszuz Battle: Miami University vs. University of Cincinnati Friday, February 26, 7pm
Religious Holy Days and Holidays
Vasant Panchami, February 16th
Ash Wednesday, February 17th
Love and Honor,
Dr. Anthony James, Jr.